Have You Been
Accused Of A Crime?
You Need An Attorney On Your Side To
Fight Back
On Your Behalf!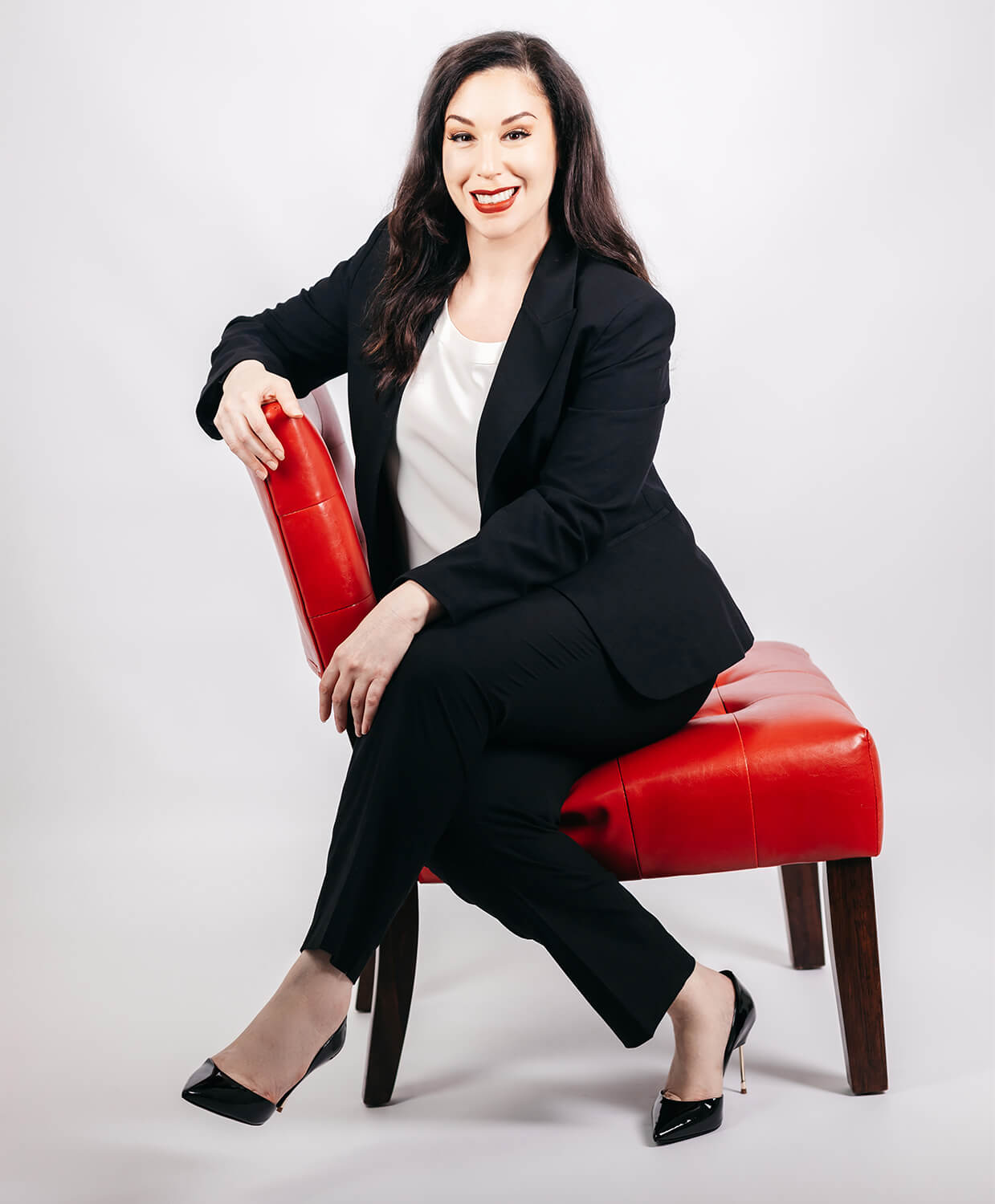 Criminal Defense Lawyer in Fort Myers, FL Giving You the Representation You Deserve to Fight Your Criminal Case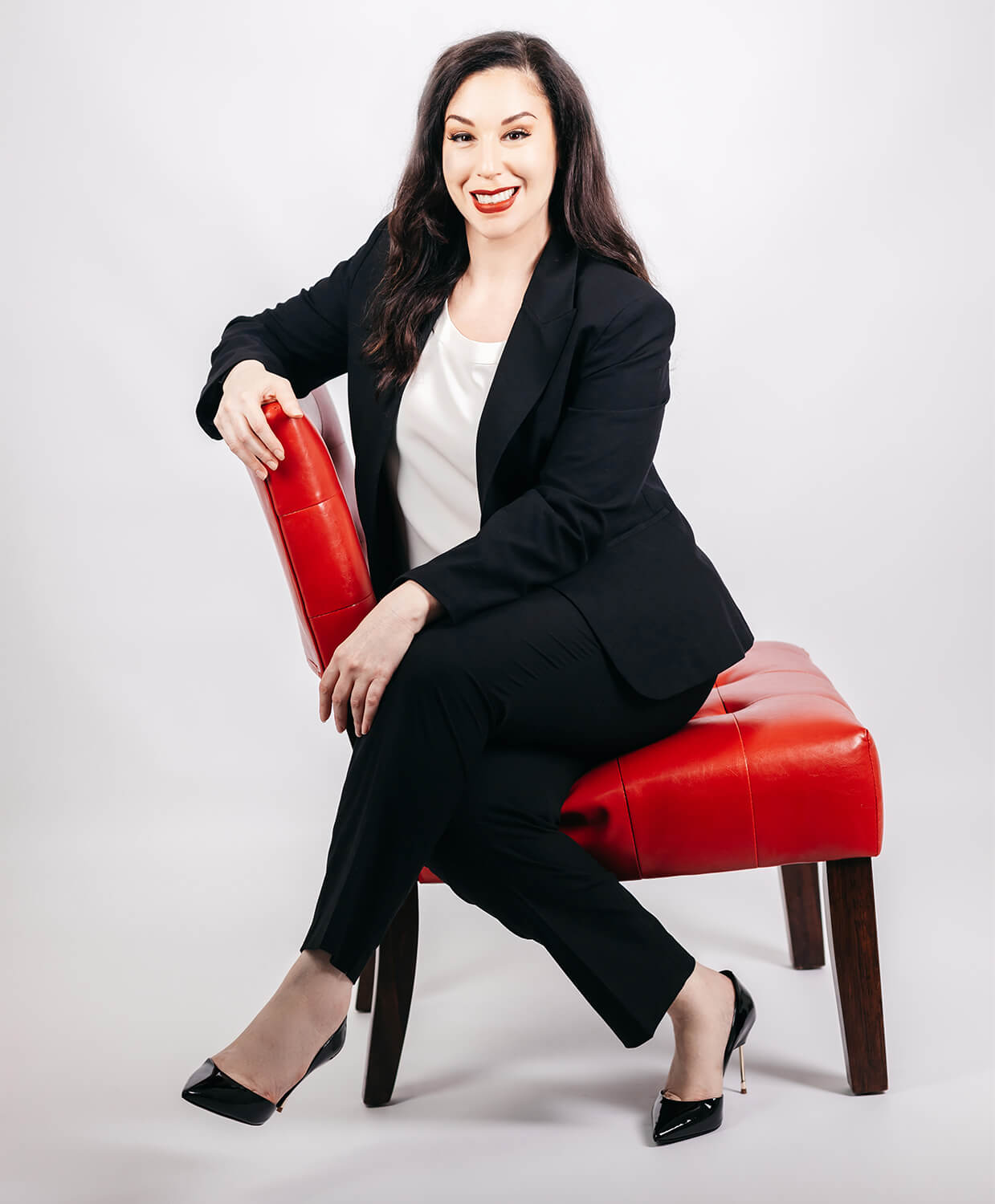 With more than a decade of substantial legal experience, I started the Sherman Defense Law Firm, P.A. My approach to criminal cases is unique and laser-focused on developing a clear theory of defense from the first moment I review a case at the initial consultation.
My criminal defense practice revolves around the premise that an experienced and skilled criminal defense attorney can review the initial discovery, speak with the prospective client, and immediately begin to form a roadmap to an acquittal. My goal has always been to get my clients out of the legal crisis in which they find themselves. I will do everything in my power to get my clients the best results possible, even if that means setting the case for a jury trial. Starting early and quickly can be critical for your criminal case going forward. Contact my Fort Myers and greater Lee County, FL criminal defense law firm today at (239) 284-5708 to get started.
Pre-Arrest Investigative Services

Be proactive
Have the police left a business card on your front door requesting you call them as soon as possible? Have they shown up at your place of work or your child's school? If you or your loved one are involved in a criminal investigation, whether as a suspect or a material witness, you should not wait for an arrest or wait until after questioning to get a lawyer. The sooner you retain representation during an investigation, the better. Going through a police investigation alone is never advisable, even if you believe you did nothing wrong. You need someone on your side.

Know your rights
Police will often ask individuals under investigation or who may have info about a crime to come in "voluntarily" for questioning. Get legal help immediately to contact the investigating authorities on your behalf, to get more information about the underlying incident(s), and to set up a mutually beneficial time for your interview. Sometimes, it may be advisable to not answer any law enforcement questions or to provide any physical evidence such as a DNA sample without a warrant, so you will need an attorney to help you make those decisions.

Get representation
Even if you're not the direct target of the investigation and just someone who may have information, you still need representation to protect your rights. You don't know how the investigation may develop, if the police may accuse you of knowing more than you're divulging, or if other witnesses may point the finger at you to deflect from their own responsibility for the crime. By having representation early, you can have peace of mind knowing that should you be arrested, you'll have someone to argue at your first appearance to be released from a jail on a reasonable bail.
Why Should I Hire a Criminal Defense Lawyer?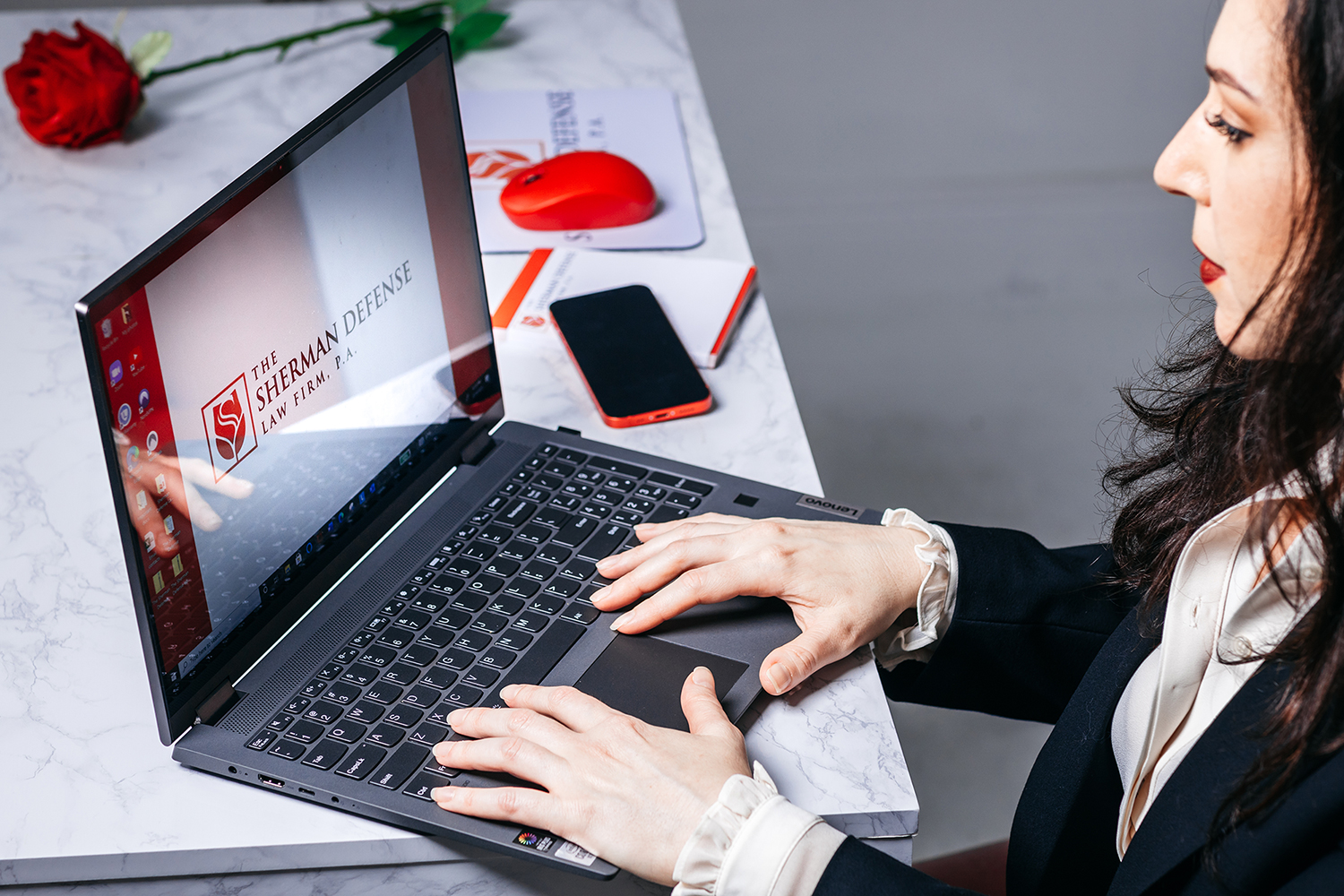 With serious legal consequences looming around the corner from a criminal conviction, it is important to act immediately and get the legal help you need. Hiring a criminal defense attorney can not only alleviate the pressures you may be feeling now but can also optimize the results you can end up getting from your criminal case.
From investigating your allegations and developing a solid criminal defense to representing you in your potential trial, a criminal defense lawyer in Fort Myers and the greater Lee County area can protect your rights and liberties from being infringed on. Many people make the mistake of waiting to obtain a criminal defense lawyer until they are further into their criminal case.
The sooner you act, the more favorable your results may be. If you or a loved one need dedicated legal assistance for a criminal matter, look no further than my Fort Myers and the greater Lee County area criminal defense law firm.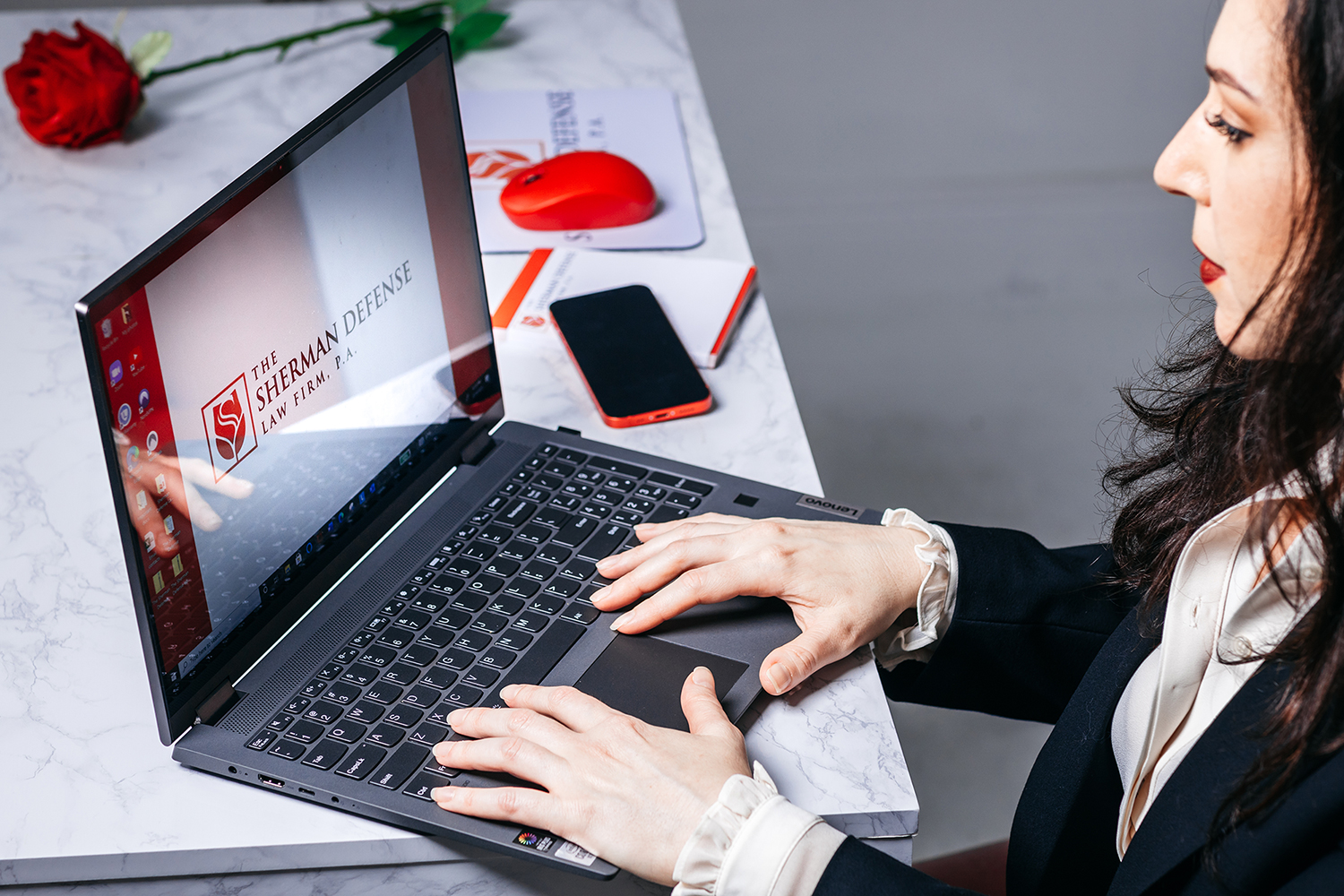 When Should I Contact a Criminal Defense Attorney?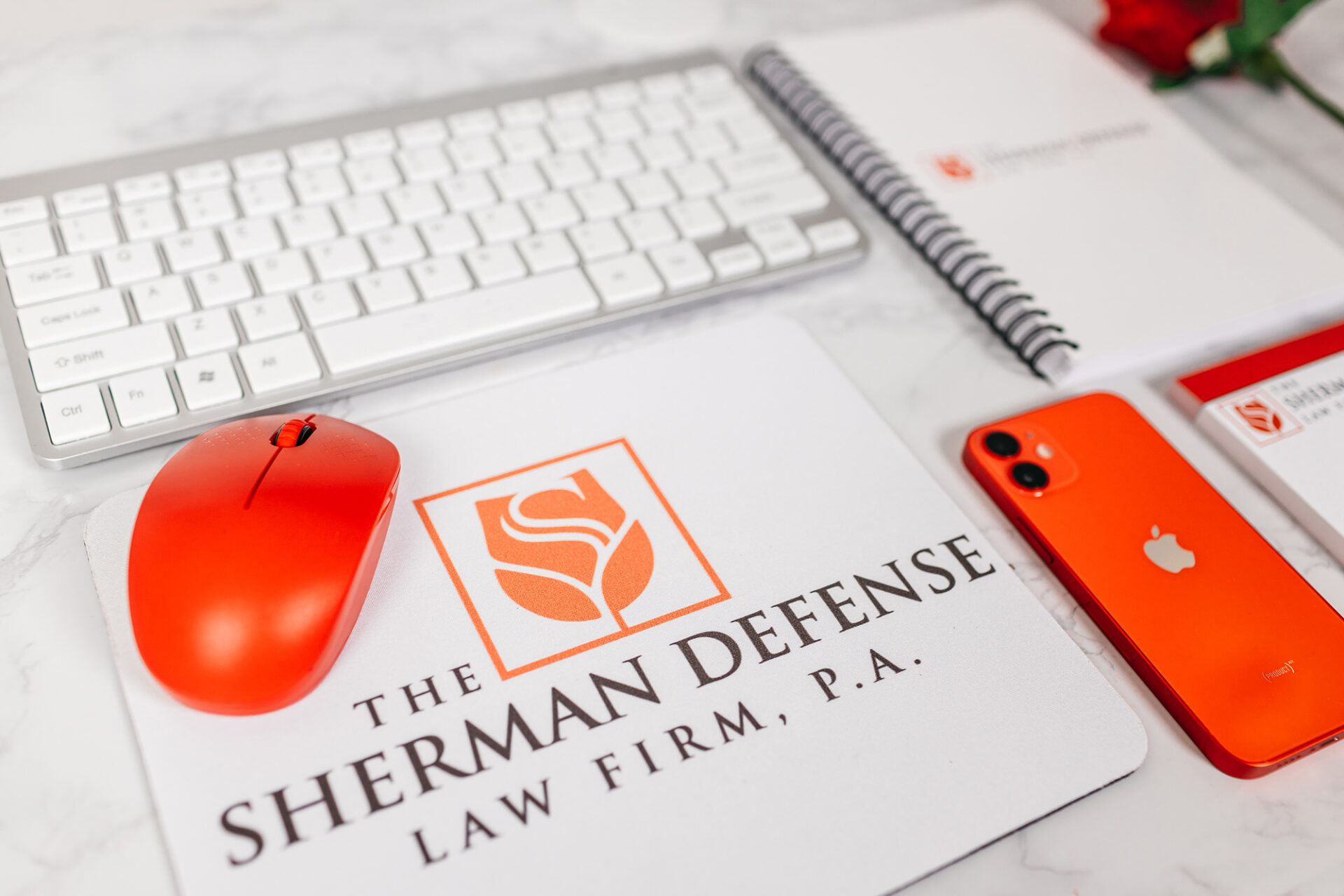 The criminal justice system can be harrowing to go through without the right legal help to advise you and defend you along the way. If you or a loved one are dealing with a criminal offense and need legal representation, contact me today for a consultation.
The Sherman Defense Law Firm, P.A. is located less than 2 miles away from the City of Palms Park, about 4 miles away from Trailhead Neighborhood Park, and about 10 miles away from Lakes Park. Southwest Florida International Airport (RSW) is roughly 16 miles away from the Sherman Defense Law Firm, P.A.
Don't make the mistake of going through your criminal case without the proper legal help on your side. Whether you need help with the pre-arrest investigative process or representation for your criminal case, I will be ready to fight for you every step of the way. Contact the Sherman Defense Law Firm, P.A. today at (239) 284-5708 to learn more about your next course of action.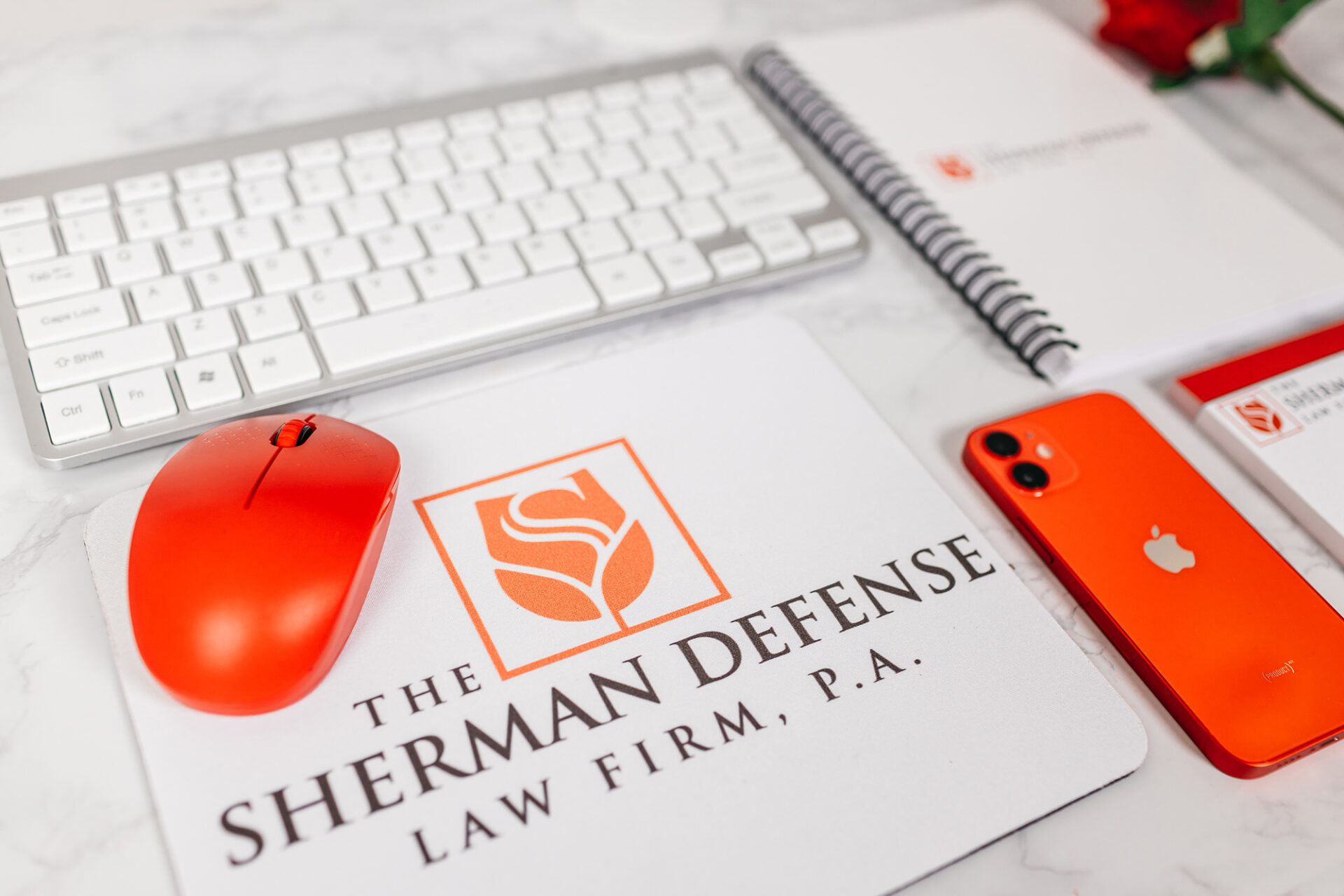 We Can Help You Move Forward
Request Your Free Case Evaluation Today!