Fort Myers Violent Crimes Lawyer Fighting to Protect Your Future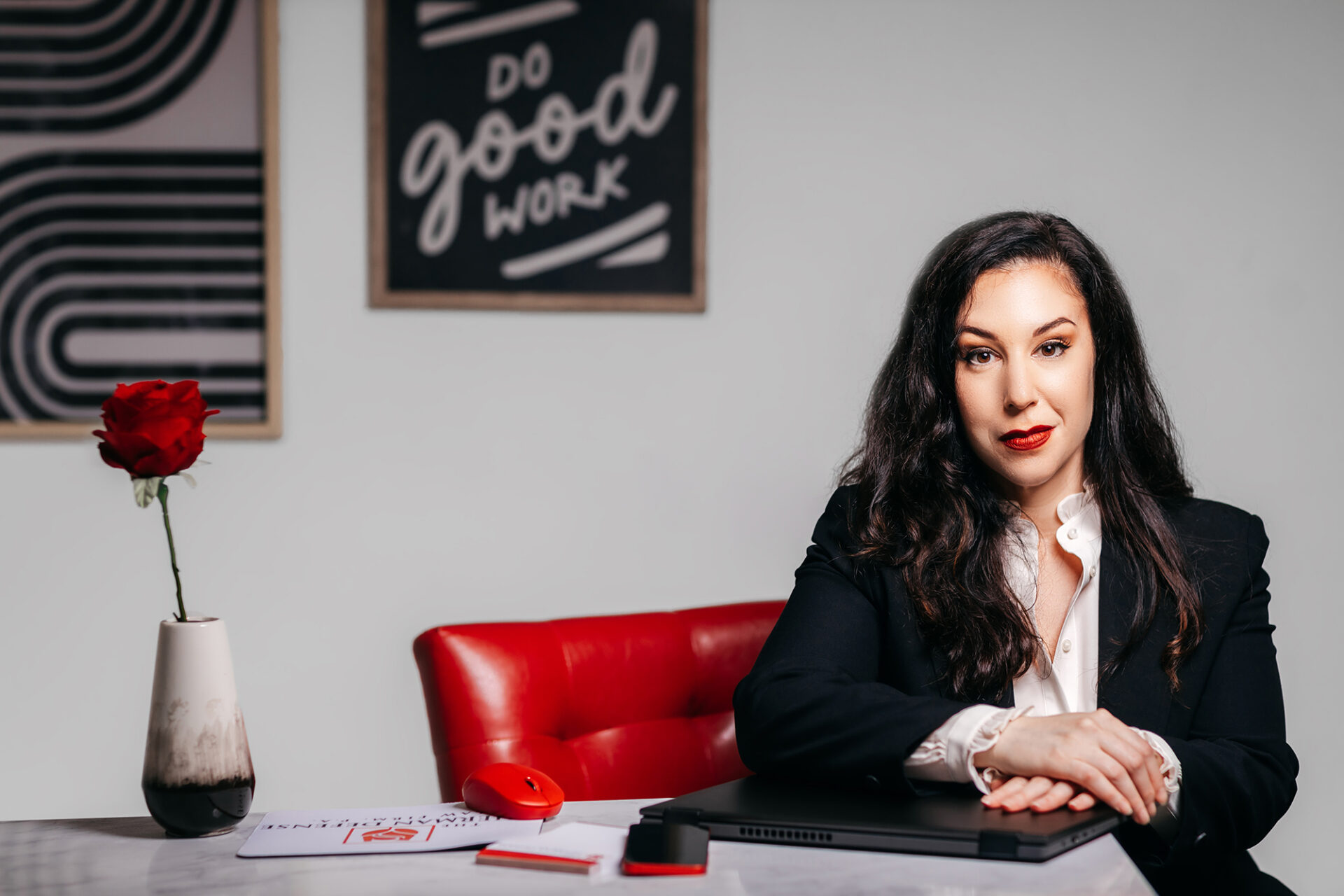 Out of all the crimes you can be arrested for or charged with, violent crimes tend to have the strongest stigmas from the public's perspective. On top of the potentially reputation-ruining consequences of being arrested for or charged with a violent crime, you may face a daunting prosecution as your case proceeds through the justice system.
Violent crimes are difficult to deal with on your own. If you or a loved one are facing a violent criminal charge, seeking the right legal help can assist you in overcoming many potential hurdles going forward. My law firm may be able to help you after a paid consultation and vetting process. I will strongly advocate for you and your rights if my law firm is the right fit for your case. To learn more about the steps you need to take to secure experienced and relentless legal representation, reach out to my law firm at (239) 284-5708 today.
What is Considered a Violent Felony Crime?
Violent felony crimes are generally defined as a crime that utilizes physical violence or the threat of physical violence. Common examples of violent felony crimes include aggravated assault, aggravated battery, burglary of an occupied dwelling, simple robbery, robbery with a weapon or firearm, home invasion robbery, rape, sexual assault, manslaughter, and murder. The legal ramifications for a violent felony charge can be incredibly harsh.
Seeking a dedicated criminal defense attorney to defend you from a felony conviction can be critical to your life and your future. It can be difficult to bounce back from a violent felony conviction. Request a thorough consultation with my law firm today to ensure your rights are protected going forward.*
*Please note: an advance payment of a consultation fee is required by my law firm for violent felony cases.
Do I Need a Lawyer to Represent My Case?
Going up against a violent criminal charge can be incredibly risky for many reasons. There is a lot of legwork that needs to be done early to make sure your criminal defense does not falter later in the legal process. A violent crimes lawyer in Fort Myers can work to make sure any and all physical evidence and eye witnesses are secured in order to bolster your criminal defense. Navigating the criminal justice system on your own is ill-advised. Legal representation can afford you the opportunity to strike a plea bargain between you and the prosecutor.
This can ultimately reduce your charges from a felony to a misdemeanor, or in certain cases, your charges may be dropped entirely. Don't hesitate to get the legal help you deserve. Get in touch with my law firm today to register for a thorough consultation as the first step to get you the criminal defense you need to overcome your serious violent criminal charges.*
*Please note: an advance payment of a consultation fee is required by my law firm for violent felony cases.
What If I End Up Convicted of a Violent Felony?
Being convicted of a violent felony crime can be a major hit to your reputation in the community as well as to your constitutional rights. Along with extremely harsh legal penalties that can include, but are not limited to, years in jail or prison and thousands of dollars in fines, you may even have certain rights stripped from you.
Depending on your charges and your conviction, you may no longer be able to own or purchase a firearm or vote in elections. In some circumstances, your child custody rights may also be in jeopardy. With the stakes so high, you should not leave your criminal case up to chance. Get the best possible help you can get by hiring an experienced criminal defense attorney in Fort Myers today.
What are the Next Steps I Should Take?
Making sure you get the right legal assistance for your violent felony crime case is essential to protecting your rights. Protecting your freedom can also salvage your future. Many parts of your life may be in jeopardy depending on the seriousness of the charges that have been pressed against you.
Reach out to the Sherman Defense Law Firm, P.A. by phone at (239) 284-5708 to learn more about the thorough consultation and vetting process that can help you get the reliable and dedicated criminal defense that you need for your case.*
*Please note: an advance payment of a consultation fee is required by my law firm for violent felony cases.