Fort Myers Lawyer Helping You Through the Pre-Arrest Investigative Process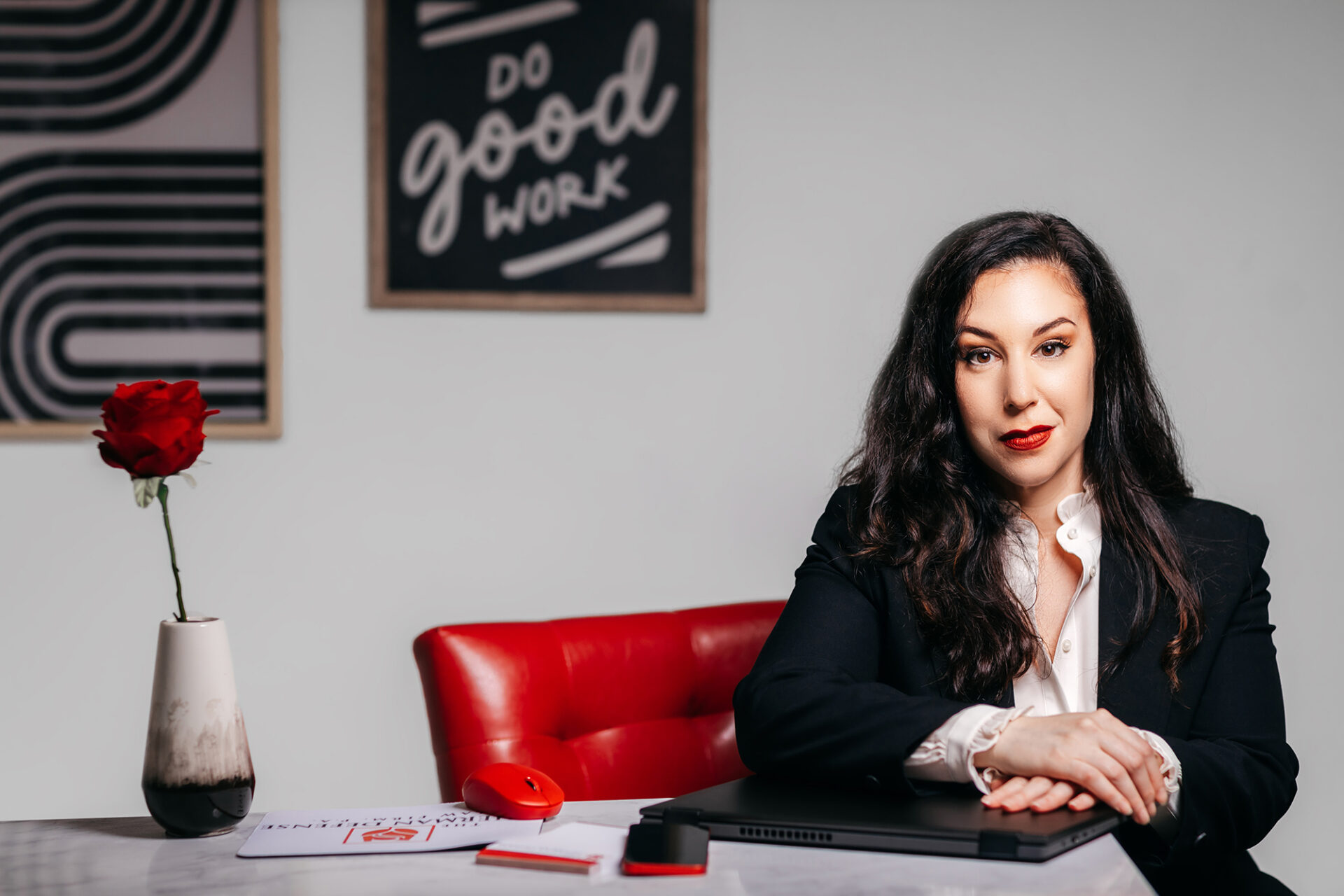 While the words "criminal defense" typically registers with people as a means to protect themselves after they have been charged or arrested for a crime, it is important to understand your criminal defense can start long before any action is taken against you.
Many potential crimes are first investigated by law enforcement prior to making an arrest or charge. You may be very aware of these investigations as many law enforcement officials tend to seek information directly from you or people close to you. In certain cases, law enforcement may overstep their boundaries and violate your rights.
Having a dedicated and fearless Fort Myers criminal defense lawyer can help you protect your rights from the very beginning. Don't wait until an arrest or charge has taken place to get started on your criminal defense. Let me represent you during the pre-arrest investigation phase in order to get the best possible results going forward. Contact my law firm today at (239) 284-5708 to learn more about the pre-arrest investigation process and how retaining a criminal defense attorney can help you now.
What If I'm Being Investigated for a Crime?
Being investigated for a criminal offense can be emotionally taxing on you and your loved ones. The uncertainty that this type of investigation can bring to your life can be overwhelming. If you are currently being investigated for a criminal offense, hiring a Fort Myers criminal defense lawyer can improve your chances of a successful case. In some cases, hiring a criminal defense lawyer in Fort Myers can even keep you from getting arrested in the first place.
Law enforcement can, and often do, violate the rights you have during this investigative process. I can help you decide whether it is in your best interest to answer the questions posed to you by law enforcement, attend that questioning with you, and begin collecting information, evidence, and witnesses that can potentially get you off the radar of the investigating agency or, should you still be arrested or charged, ultimately bolster your criminal defense following this investigative phase.
Additionally, you will have peace of mind knowing that should you be arrested despite best efforts to avoid that, you will have already retained counsel to represent you at your first appearance (a hearing typically held within 24 hours of your arrest) to argue for your release from jail on a reasonable bail with reasonable conditions.
What Can a Criminal Defense Lawyer Do During the Pre-Arrest Investigative Process?
One of the major roles a criminal defense attorney can play during the pre-arrest investigative process is to handle any and all inquiries from law enforcement. Too often, people just like you who are being investigated do damage to themselves by dealing with law enforcement directly. Remember that any information that you provide law enforcement during this process can and will be used against you in court, and no matter what law enforcement officials tell you, they do not represent your best interests.
A Fort Myers criminal defense lawyer can put an immediate stop to law enforcement interacting with only you. With a criminal defense attorney by your side, you can always be reassured that you won't put yourself at a disadvantage. On top of representing you in the presence of law enforcement, I can work to uncover evidence and information that can be critical later down the road should you be brought up on criminal charges.
Can an Investigative Retainer Attorney Help Me Avoid a Criminal Charge?
All too often, pre-arrest investigations conducted by law enforcement actually violate the rights of those they are investigating. This violation isn't just something you should shrug away. In fact, under certain circumstances, you may even avoid being arrested with the help of a criminal defense lawyer in Fort Myers defending you. For the best results possible as you are being investigated, contact my law firm today to get the legal advice and representation you need.
By hiring the Sherman Defense Law Firm, P.A. during the pre-arrest investigation, you can guarantee that even if you are arrested, you will have representation at your first appearance. The "first appearance" is a constitutionally mandated appearance before a judge within 24-72 hours of your arrest, which occurs in almost all felony cases and any misdemeanor cases that involve an alleged victim such as domestic violence.
Even if all our best efforts cannot avoid your arrest by the investigating agency, I will still be able to argue that the police lacked probable cause for your arrest and request that you be released on your own recognizance or be afforded a reasonable bail with reasonable conditions.
When Should I Contact a Fort Myers Criminal Defense Lawyer?
As soon as a pre-arrest investigation is launched against you, you should seek the legal assistance of an experienced criminal defense attorney. Throughout the years, I have emphasized an early-action approach to ensure my clients get treated fairly while they are being investigated.
You have rights and you should do everything in your power to uphold them, including hiring a criminal defense attorney in Fort Myers. Reach out to the Sherman Defense Law Firm, P.A. at (239) 284-5708 to get the legal protection you need during your pre-arrest investigation and beyond.