Fort Myers Non-Violent Felonies Lawyer Getting You the Best Results Possible for Your Case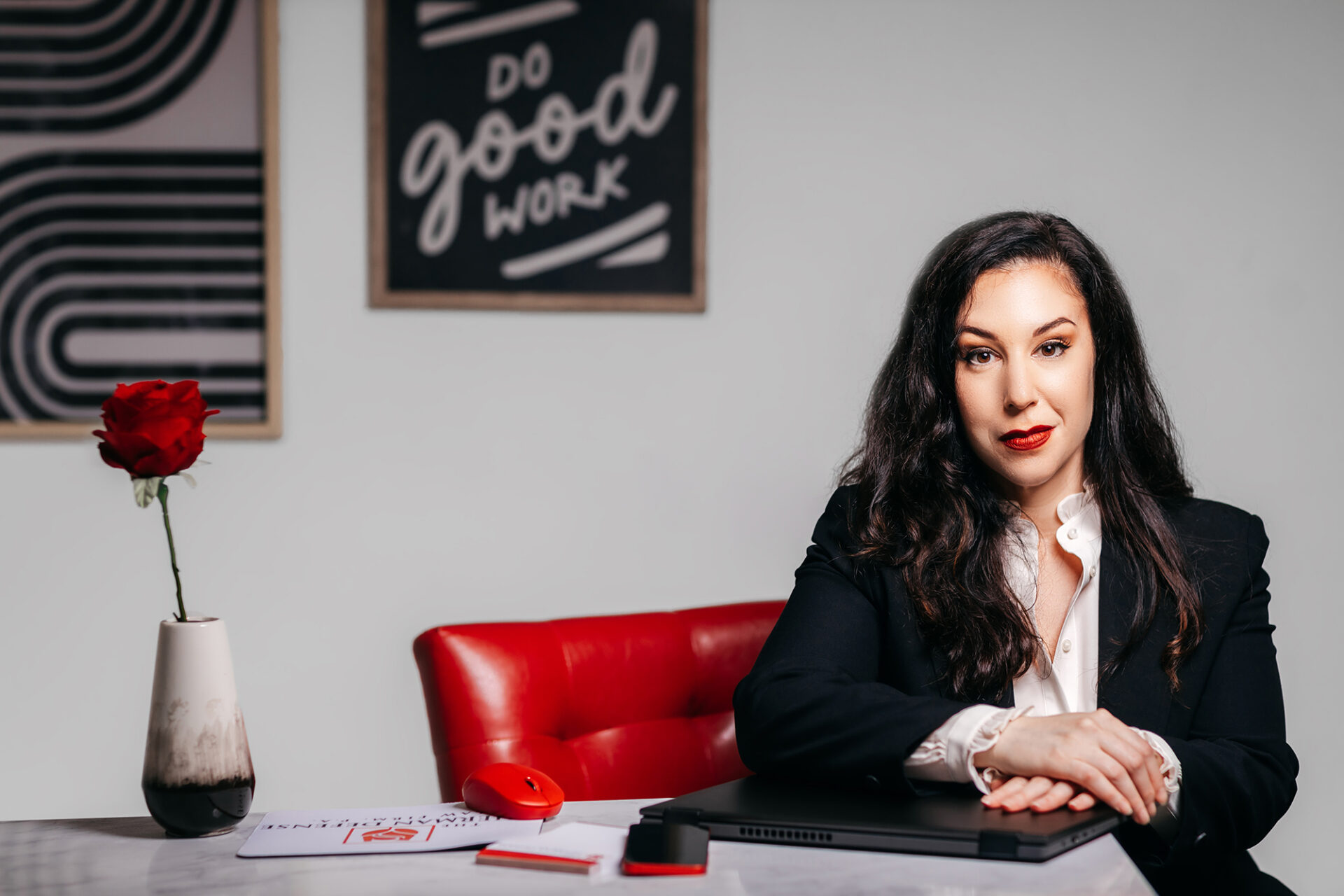 Not all criminal charges are created equally. Whether you have watched a television program or have a general understanding of criminal charges, you know that misdemeanors and felonies have varying legal ramifications. If you are staring down a non-violent but serious felony charge, you should do whatever you can to seek the legal representation you need to fight against your criminal charge. Non-violent felonies are ones that are either considered "victimless" or if there is an alleged victim(s), there are no allegations of serious bodily harm. However, non-violent felonies include cases with serious financial impacts on the alleged victim(s) or substantial property damage to another.
Non-violent felony charges can be incredibly concerning for anyone dealing with one. The legal penalties for a non-violent felony conviction have the potential to destroy your life in the blink of an eye. With so much at stake, it is important to take the reins of your criminal case and hire an experienced Fort Myers criminal defense lawyer to represent you throughout your case.
I understand how nerve-racking a non-violent felony charge can be. Having successfully represented many clients over the years with their own non-violent felony charges, I know what it takes to get you the results you deserve. Give my law firm a call today at (239) 284-5708 to begin building your criminal defense.
What Types of Non-Violent Felonies Can a Fort Myers Criminal Defense Lawyer Help Me With?
If you have been charged with committing a non-violent felony, chances are you are facing a rigorous legal process that can lead to serious consequences if convicted. I understand how severe felony offenses can be, and I know how to properly defend all types of non-violent felonies. Over the years, I have successfully handled non-violent felonies, including:
Theft crimes
Grand Theft of all degrees
Grand Theft of an automobile
Financial crimes
Scheme to defraud
Embezzlement
Property crimes
Criminal mischief or vandalism exceeding $1,000
Burglary of a structure other than a dwelling
Burglary of a conveyance
Armed trespass
Drug crimes
Possession of a controlled substance
Possession of a controlled substance with intent to distribute
Possession of marijuana exceeding 20 grams
Possession of marijuana with intent to distribute
Sale, manufacturing, and distribution of a controlled substance
Trafficking in controlled substances
Driving while licensed suspended 3rd or more
Driving while license suspended (habitual traffic offender)
DUI 4th or more offense (no serious bodily injury or death)
Firearms offenses
Possession of a firearm by a delinquent or convicted felon
Carrying a concealed weapon or firearm
Violations of State Probation or Community Control
… and more
Not all felonies are the same. The same remedy for one non-violent felony case may not be the same for another. The details of every individual case inform the strategic defense a Fort Myers criminal defense lawyer should employ. Get the legal representation you deserve today by reaching out to my Fort Myers criminal defense law firm.
What are the Legal Consequences of a Non-Violent Felony Conviction?
The leap from a misdemeanor to a felony is a large one. Misdemeanors have relatively low legal penalties as opposed to non-violent felony convictions. There are several classifications or degrees of felony charges, each with its own set of potential legal penalties. Felonies of the third degree are the lowest level felony charges you can face in Florida. Third-degree felony convictions carry up to 5 years in prison and thousands of dollars in fines. A second-degree felony conviction is punishable by up to 15 years in prison.
A first-degree felony can come with potential consequences that exceed 25 years in prison. Capital and life felonies are punishable by life in prison, and certain offenses also qualify for the death penalty. Life sentences are in fact lifetime sentences in the state of Florida meaning there is no possibility of parole. Avoid the serious legal penalties of a non-violent felony by hiring a trusted Fort Myers criminal defense attorney today.
What Steps Can a Criminal Defense Attorney Take to Help Me Avoid a Conviction?
A criminal defense lawyer doesn't just argue on your behalf in court. I take a proactive approach and investigate your criminal case to ensure all the evidence in your favor can be collected. Even before reaching the trial stage of your criminal case, I can negotiate with the prosecutor on the other side of your case to reach a favorable deal for you that can reduce your charges or have your charges dismissed. This can save you a lot of time and worry moving forward.
What are the Benefits of Hiring a Criminal Defense Lawyer for My Case?
When times get tough, having a valuable legal ally can ensure your case gets the best treatment as you proceed forward through the system. Get in touch with a criminal defense attorney in Fort Myers as soon as possible so you can begin planning your criminal defense case today. Reach out to the Sherman Defense Law Firm, P.A. at (239) 284-5708 to learn more information about how my team can help you avoid the consequences of your non-violent felony charge.