Fort Myers Drug Crimes Lawyer Working Tirelessly to Get You the Results You Deserve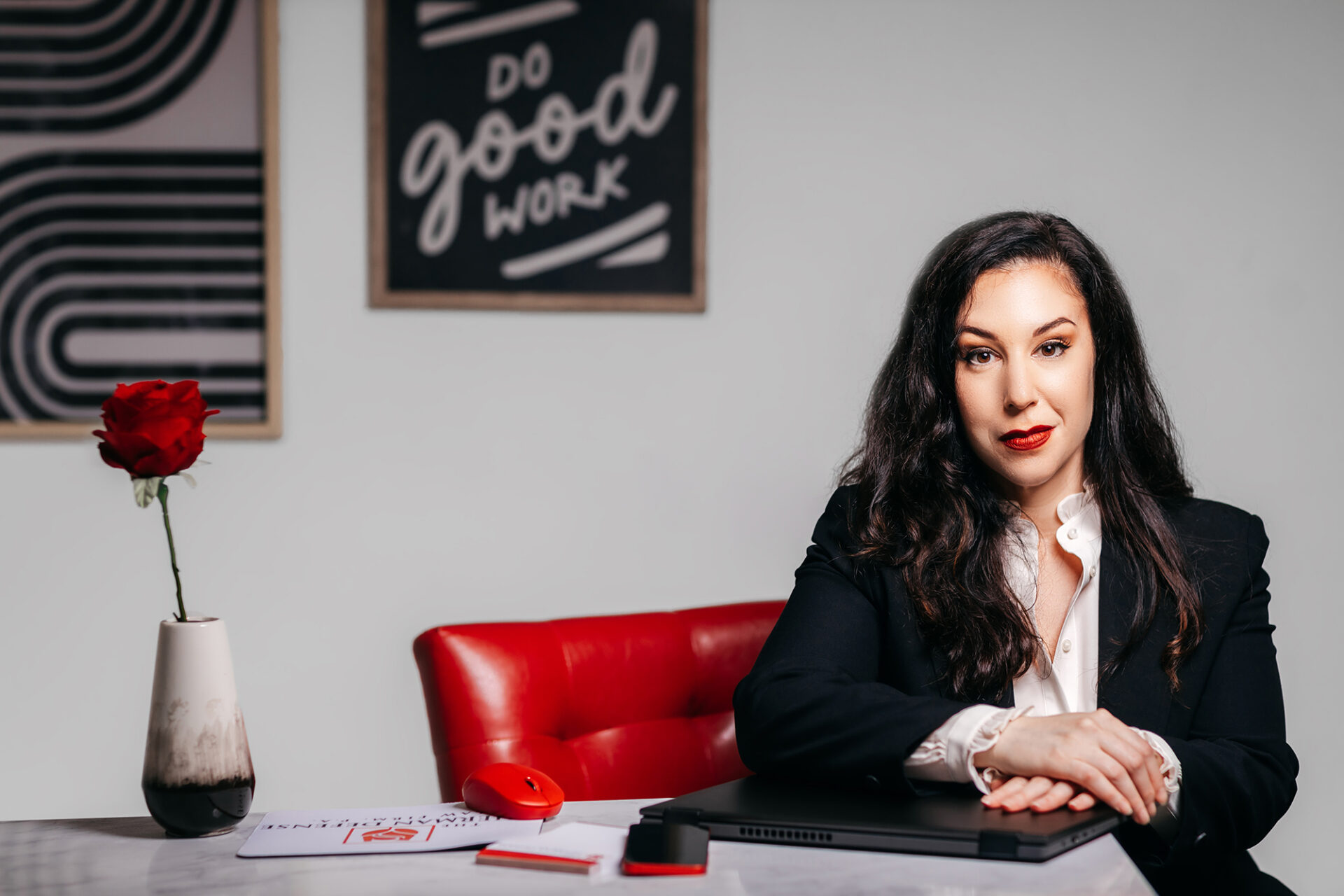 Although the social stigma against certain drugs has changed around the country, Florida still enforces drug charges harshly. While other states have relaxed specific statutes revolving around recreational drugs, Florida hands down stiff penalties for drug-related crimes. If you or a loved one have been charged with a drug offense, seeking immediate legal help can help you avoid facing the serious legal penalties of a drug crime conviction.
Facing drug crime charges can be daunting, especially if you have never been accused before. You have constitutional rights and protections, and you should do everything in your power to protect those rights. Take swift action and hire a criminal defense lawyer in Fort Myers to represent your drug crime case. Call (239) 284-5708 to reach my criminal defense law firm and learn more about what we can do to help.
What Types of Drug Crimes Can a Fort Myers Drug Crime Attorney Assist Me With?
Planning your criminal defense with a Fort Myers criminal defense attorney can help you dodge a drug conviction. Both state and federal drug offenses are often prosecuted to the fullest extent of the law. I have handled many drug-related cases over the years, and my Fort Myers law firm is prepared to help you fight your drug charges. The common drug charges a drug crime lawyer can help you with include:
Drug possession (also known as possession of a controlled substance)
Drug trafficking
Possession of drug paraphernalia
Drug manufacturing
Drug sale including within 1,000 feet of a specified area (school, park, church, etc.)
If you have been charged with a drug crime, you may be facing an uncertain future. Whether you are contending with an arrest or charge for possession of a controlled substance or you are accused of possessing drug paraphernalia, seeking legal help as soon as possible will alleviate some the stress and uncertainty you might be facing. Get in touch with my criminal defense law firm immediately so I can begin planning your defense for your drug crime case.
How Can a Drug Crime Conviction Impact Me?
In general, drug convictions having long-lasting consequences. While drug crimes are split into misdemeanors and felonies, even the smallest drug conviction can still be a major stain on your criminal record that can hold you back from pursuing many opportunities in the future. If you are charged with a misdemeanor drug crime, you may face county jail time and steep fines. Other penalties can also include probation, community service, or completing an alternative diversion program. Many drug charges are classified as felonies.
Felony drug charges can bring heavy legal penalties such as thousands of dollars in fines and extensive time in state prison. In some cases, the length of incarceration in a felony drug conviction case can exceed over 20 years, and some charges carry mandatory minimum prison sentences if convicted. The sentence you face is largely dependent upon the amount and type of narcotics you were alleged to be possessing, selling, distributing, trafficking, or manufacturing, as well as upon the location where the alleged drug crime is suspected to have taken place.
Will I Go to Jail Because of My Drug Charge?
Having a criminal defense attorney representing you will give you an edge when it comes to arguing for a reduction of your charges or working to get them dropped altogether. Depending on your circumstances and the evidence available in your case, you might be able to avoid any serious legal penalties for your alleged crime. If you have been accused of or charged with a drug crime, hiring a drug crime attorney in Fort Myers may be the difference between going to jail or walking away with your freedom.
Which Drug Crime Lawyer is Right for Me?
Drug charges can stem from you simply possessing narcotics or a controlled substance without a valid prescription to you just being in the wrong place at the wrong time when a drug crime is taking place. You are innocent until you are proven guilty. My approach to defending drug crimes is aggressive.
If you need legal assistance dealing with a drug charge, contacting my Fort Myers criminal defense law firm might be one of the most important decisions you make regarding your case. Reach out to the Sherman Defense Law Firm, P.A. at (239) 284-5708 to get started today.