Fort Myers Misdemeanors Lawyer Fighting By Your Side Every Step of the Way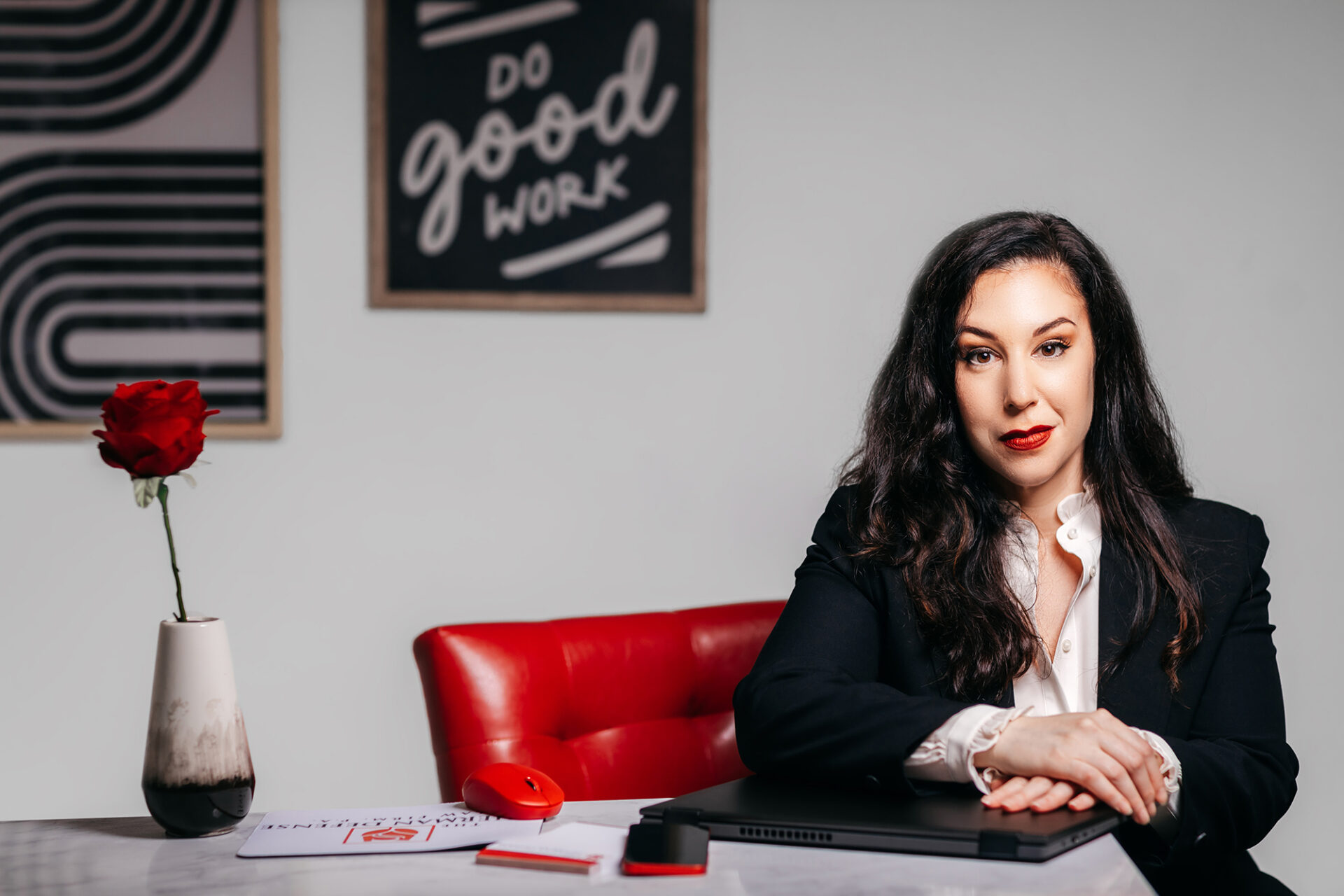 When it comes to criminal charges, any type of charge can be enough to derail your future. Even if you are facing a minor offense, you can still experience the repercussions of that charge in more ways than one. Being convicted of a misdemeanor can still pose a lot of questions for your future. You should fight against your misdemeanor charge with the help of a criminal defense lawyer in Fort Myers, Florida. Contact my Fort Myers criminal defense law firm at (239) 284-5708 to make your first move towards justice today and to get the help you need going forward.
What Types of Misdemeanors Can a Criminal Defense Lawyer Help Me With?
Because a misdemeanor denotes a type of charge rather than a crime itself, there are many types of crimes that can end up being misdemeanors. My law firm is skilled at handling a wide range of criminal defense cases involving misdemeanor charges, including:
Domestic violence
DUI
BUI
Reckless driving
Driving offenses
Petit theft
Drug crimes
Misdemeanors involving violence (battery, assault,etc).
Resisting or obstructing without violence
Criminal mischief or vandalism
Although the legal penalties for a misdemeanor are substantially less than legal penalties for a felony, you should still do everything in your power to prevent a guilty conviction for your misdemeanor charge. There are many collateral consequences that you may not even be aware of until years after you received a misdemeanor conviction, so you need an attorney to advise you on all the potential outcomes of your case. Taking action and hiring a strong Fort Myers criminal defense lawyer will make a major difference for you later down the road.
Are All Misdemeanors the Same?
Even though misdemeanors are not the same as felonies, there are different types of misdemeanors – that are separated by degree – that can ultimately determine the type of legal penalties you may face if you are convicted of the charges.
In Florida, there are two types of misdemeanors: misdemeanors of the first degree and misdemeanors of the second degree. For second-degree misdemeanors, you can be looking at up to 60 days in jail and up to $500 in fines. For first-degree misdemeanors, the legal penalties get much worse. If convicted of a first-degree misdemeanor, you face up to one year in county jail and hefty fines.
Although a few days or months in county jail may not seem like a long time, the repercussions of going to jail in the first place can be detrimental to you long after you have been freed. Employers tend to choose job candidates without a criminal record over candidates who have been convicted or imprisoned, even for minor offenses. Protect yourself from the negative fallout of a criminal conviction, no matter how minor or severe your misdemeanor charge is, by contacting my criminal defense law firm in Fort Myers today.
Can a Criminal Defense Lawyer Help Me Avoid a Conviction?
Depending on your circumstances, the prosecutor in your case may pursue heavy penalties against you. Even if you are labeled a first-time offender, the challenges you may face can be steep. Get the help you need by hiring a Fort Myers criminal defense attorney as soon as possible.
The faster you take action to help your criminal case, the likelier it can be that you will avoid a conviction. I can negotiate a deal with the prosecutor in your case to have your charges reduced or dropped entirely, or I can take your case all the way to a jury trial if necessary. Get the help you need today and contact my criminal defense law firm right away.
Is It Worth Hiring a Fort Myers Criminal Defense Lawyer?
Those dealing with smaller misdemeanor charges may not see the benefit of hiring an experienced criminal defense attorney. However, understanding the impact even the smallest misdemeanor conviction can have on your life may change your mind. Again, there are many collateral consequences of even a minor misdemeanor conviction that you may not even be aware of including impacts on your driver's license, employment eligibility, and immigration status, among other things.
Consult with a criminal defense attorney in Fort Myers today to see how legal representation can benefit you throughout your criminal case. Reach out to the Sherman Defense Law Firm, P.A. by calling (239) 284-5708 and let me get to work on your behalf today.