Cape Coral Criminal Defense Lawyer Providing Unwavering Representation for Clients Throughout South Florida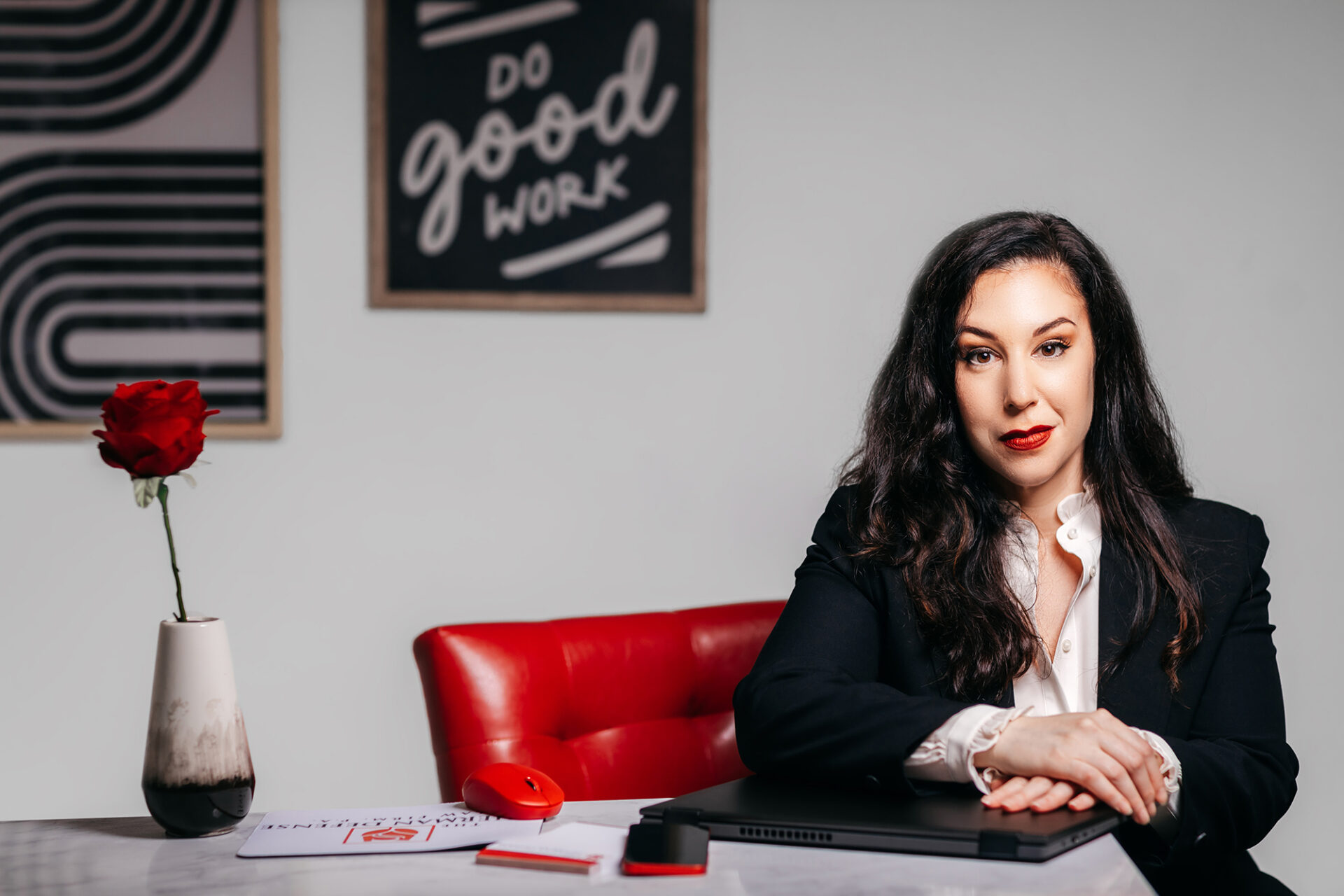 It is extremely stressful to cope with the pressures of a criminal accusation or arrest, especially without the assistance of an experienced criminal defense attorney. One of the most essential things to know when you have been suspected of, detained for, or charged with a criminal offense is that you have constitutionally guaranteed legal protections that can help you overcome your charges. You are innocent until proven guilty, and that right is protected at both the state and federal levels. If you have been charged with a crime in Cape Coral, Florida, finding the legal representation you need to protect your rights can make a significant difference in the outcome of your criminal prosecution. Contact my Cape Coral criminal defense law firm at (239) 284-5708 to get the representation you deserve.
What Criminal Cases Can a Cape Coral Criminal Defense Attorney Handle?
My Cape Coral criminal defense law firm only focuses on criminal defense-related matters. Whether you need help with the pre-arrest investigative process or legal representation for a pending criminal charge, I can work with you to do my best to ensure you get a favorable outcome when it is all said and done. I can assist you with a variety of criminal defense-related matters, including:
Pre-arrest investigations
DUI
BUI
Reckless driving
Criminal traffic offenses
Non-violent felonies ("victimless" offenses or incidents without serious bodily injury)
Misdemeanors
Violations of Probation
Drug crimes
Domestic violence
Theft crimes
Violent crimes*
*requires assessment of a consultation fee
Most criminal offenses are incredibly serious and threaten multiple aspects of your life. I will advocate for the best outcome and protect your rights throughout your entire criminal case.
What are the Possible Legal Punishments of a Criminal Conviction?
Depending on the criminal charges levied against you, a criminal conviction might result in you being sentenced to county jail, state prison, or other significant legal consequences. A misdemeanor criminal conviction might cause you to face steep penalties that can include a considerable amount of time in jail. Felony convictions can result in even higher penalties and longer periods of incarceration than a misdemeanor conviction. Other legal penalties can include expensive fines, community service, diversion programs, probation, and having your constitutional rights such as the right to bear arms and the right to vote in elections stripped away from you, potentially for the rest of your life. You may also face difficulty in finding employment and obtaining housing with a felony conviction and even certain misdemeanor convictions on your record.
How Does a Criminal Defense Attorney Make a Difference?
When facing a criminal accusation, protecting your rights and liberties might feel like an enormous challenge, especially when the prosecution is doing all they can to ensure you pay the price for your alleged crime. Depending on the specific facts of your case, I can engage with the prosecutor directly to negotiate a fair settlement for you through a plea deal, which might result in reduced charges or the dismissal of all of your charges altogether.
Although having your criminal charges dismissed or reduced is never promised, having a professional criminal defense attorney representing you throughout your legal process can provide you with the support you require to achieve the best possible outcome for your case. From negotiating a plea deal on your behalf to fiercely representing you in court, including arguing motions to suppress certain pieces of evidence or setting your case for a jury trial, my Cape Coral criminal defense law firm will stop at nothing to ensure you get the best results possible for your case.
Should I Hire a Cape Coral Criminal Defense Lawyer?
Facing your criminal case head on by hiring representation should never be a last-second decision. Criminal cases are time sensitive. Having a legal representative early will help you avoid making costly mistakes and will protect your rights at every juncture. Don't hesitate to reach out to a criminal defense lawyer in Cape Coral, Florida, as soon as you can. With so much on the line, you should make sure every precautionary measure is taken to avoid ending up convicted of any criminal offense. Reach out to the Sherman Defense Law Firm, P.A. today by calling (239) 284-5708 to get the dedicated legal help you deserve.