Cape Coral Domestic Violence Lawyer Creating Strong Defensive Strategies for Criminal Cases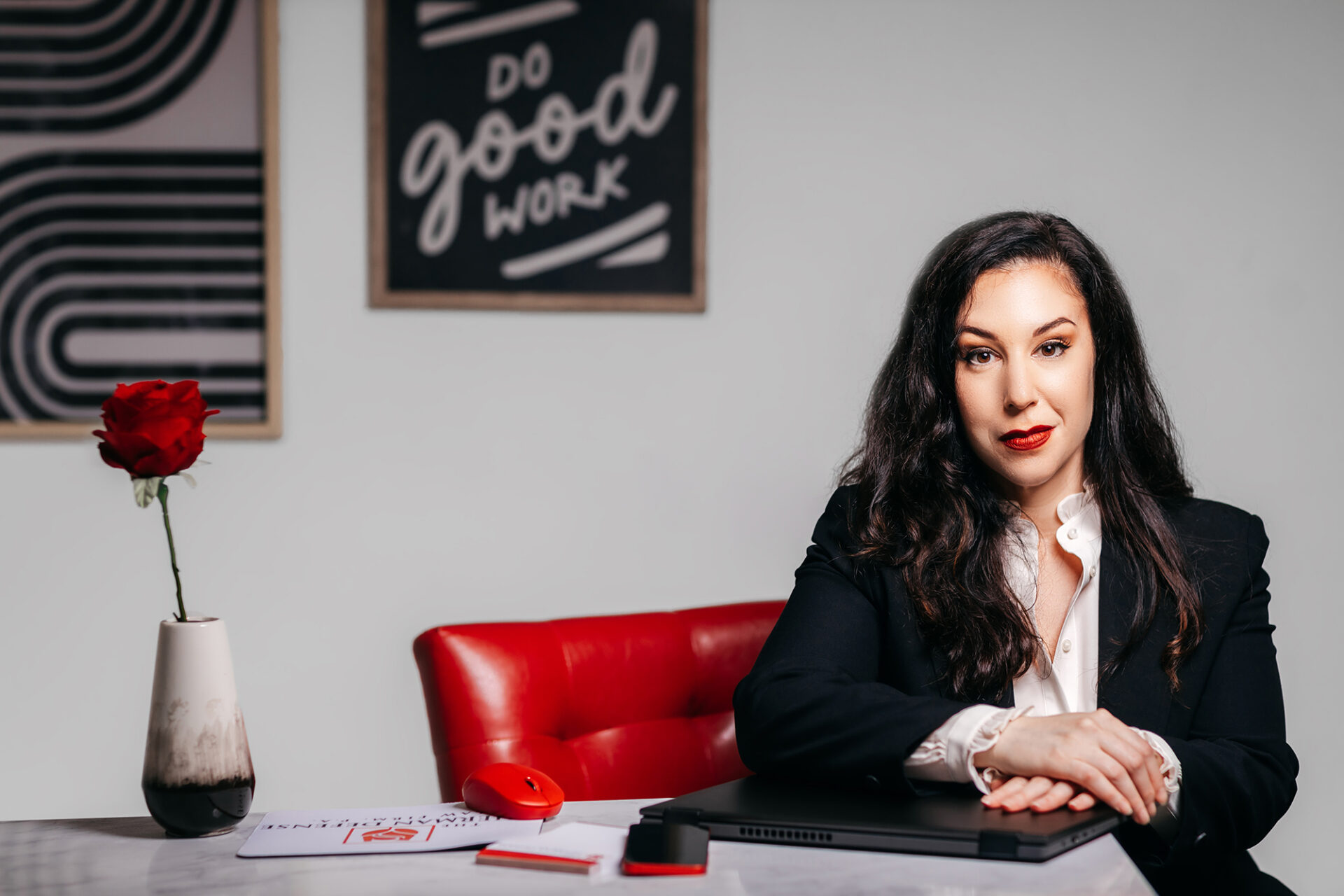 While each and every criminal charge has the potential to jeopardize your liberties and your future, there are few criminal charges that are more serious for a person to cope with than a charge of domestic violence or abuse of a domestic partner. Although the severity of domestic abuse charges might vary, the ramifications of every domestic violence case can be quite significant. Furthermore, it is a significant government intrusion into your private life when the police and courts are involved in making decisions and judgments about the safety and outcome of your domestic relationships.
Unfortunately, accusations of domestic violence, marital abuse, and other forms of abuse are frequent in Cape Coral. When it comes to allegations of domestic abuse, many people prefer to support the accuser, leaving you suffering from the allegations hanging over your head. Many domestic violence accusations, on the other hand, are the result of misunderstandings, misinterpretations, or outright false accusations. If you want to defend your reputation and character, you need to team up with an assertive domestic violence lawyer in Cape Coral and fight back. Learn more about how to defend your rights and reputation with the help of my law firm by calling (239) 284-5708 today.
What is Domestic Violence?
Domestic violence in Florida is generally defined as a wide variety of crimes committed against a member of your family, including physical abuse that results in bodily injury, assault, sexual assault, battery, and other violent acts against a member of your family. This can include your domestic partner, spouse, children, and any others that live in your home. As a result, any claims of domestic violence should be treated with extreme caution and investigated thoroughly. It's possible that your reputation in the community can be ruined forever, even with a simple allegation.
False claims can make you appear guilty even if there is no actual proof to support them, and many accusations of domestic violence do not require the prosecution to prove that the alleged victim suffered long-lasting injuries or any injury at all. Being found guilty in the court of public opinion may damage your reputation in the short term, but it does not render you legally guilty of domestic violence. Domestic violence attorneys are well-versed in dealing with the ramifications of a domestic abuse charge or allegation. If you want assistance in clearing your name of any wrongdoing, contact my defense law office in Cape Coral right away for help.
What is the Fallout of a Domestic Violence Conviction?
The legal ramifications of a domestic violence conviction differ depending on the nature of the accusations. If you are convicted of domestic violence, you might face steep penalties and a lengthy county jail or state prison term, among other consequences. But it is the ramifications that you may suffer away from the judicial system that might be the most devastating. In the event that you are convicted of domestic abuse, you may lose custody of your children or other dependents, you may have your image ruined, and you may have your future career opportunities crushed. Additionally, convictions for domestic abuse can have ramifications on your right to purchase and own firearms.
How Can a Domestic Violence Allegation Hurt Me?
Even if you are just suspected of domestic violence, you may find yourself in a challenging predicament to avoid being arrested, prosecuted, and then possibly convicted. If there are any indications that any form of domestic abuse is going on in your household, you may be subjected to a restraining order which could result in you being temporarily trespassed from your own home while the allegations are being sorted out in court.
Police officers who respond to domestic violence complaints make quick and brash decisions when they get to the scene. In many cases, the cops will side with the person making the allegation of domestic violence in an attempt to guarantee that no further harm can come to the alleged victim. On the other hand, it is not unusual for the police to arrest the true victim, leaving the domestic abuse perpetrator free to remain in the shared household, and the domestic violence victim being taken to jail.The police may also break up a "mutual combat" altercation, where multiple parties were at fault, by only arresting one person involved even though all the people on the scene willingly engaged in the brawl. Yet, even when someone is totally innocent of any crime, this can frequently result in unfavorable outcomes in the future. Hire a Cape Coral defense attorney as soon as possible to take control of your situation and defend yourself from fraudulent accusations.
Which Domestic Violence Lawyer Should I Trust for My Case?
Depending on your situation, a Cape Coral defense attorney can handle all aspects of your criminal case. If an immediate and favorable resolution to your domestic violence-related matter cannot be achieved, I will fiercely represent you in court and work to get the results you deserve. Domestic violence accusations are serious and should not be taken lightly. Contact the Sherman Defense Law Firm, P.A. at (239) 284-5708 and receive the legal assistance you need to overcome your charges as soon as possible.