Cape Coral Drug Crimes Lawyer Fighting for Your Rights and Freedom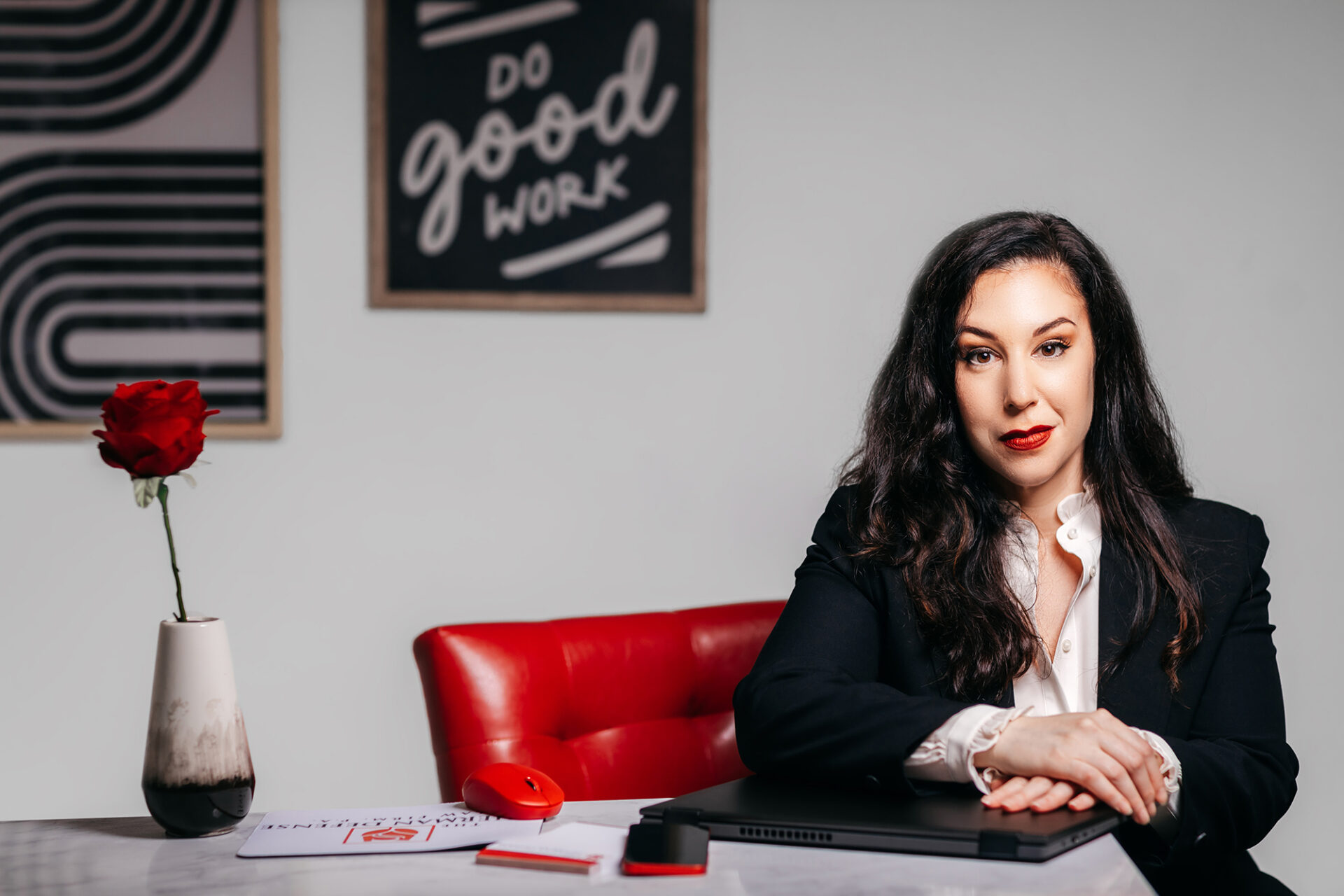 Despite the fact that the social stigma associated with certain drugs has diminished across America, Florida continues to enforce drug charges severely. Although some states have softened certain laws pertaining to recreational drugs, Florida continues to impose harsh punishments for those who commit offenses involving illegal substances. If you or a loved one has been charged with a drug violation, getting legal representation as soon as possible can help you escape the severe legal consequences of a drug crime conviction.
It can be intimidating to be charged with a drug felony, especially if you have never been accused before. Remember, you are entitled to your rights, and you should do everything in your power to ensure that those rights are upheld and enforced throughout your criminal proceedings. Take immediate action and retain the services of a criminal defense attorney in Cape Coral to assist you in your drug offense case. Call (239) 284-5708 to speak with a member of my criminal defense law firm and learn about all the ways we can assist you.
What are the Most Common Types of Drug Crimes a Defense Lawyer Can Help With?
A criminal defense strategy constructed with the assistance of a Cape Coral criminal defense lawyer can help you avoid being convicted of a drug crime. Drug violations on both the state and federal levels are punished severely. My criminal defense law firm has substantial experience handling many drug-related matters. The following are some of the most frequent drug offenses that a drug crime attorney may assist you with:
Possession of illegal drugs (also known as narcotics or controlled substances)
Possession of paraphernalia (items used to carry or ingest drugs)
Manufacturing, delivering, or distributing controlled substances
Sale of controlled substances (including enhanced sentencing if committed within 1,000 feet of a specified location such as a school, church, park, etc.)
Trafficking of controlled substances (by illegally possessing or selling a larger amount of a controlled substance)
You may face significant uncertainties if you have been charged with a drug offense. You should get legal advice as soon as possible if you have been arrested or charged with drug possession or if you have been charged with drug sale or trafficking. This can assist in reducing the fear and anxiety you are likely experiencing. Contact my criminal defense law firm as soon as possible so that I can begin preparing your defense for your drug-related misdemeanor or felony charge.
Will a Drug Crime Conviction Send Me to Jail?
If you are charged with a minor drug offense, you might still face some time in county jail as well as hefty fines and other penalties. Probation, community service, or participation in a diversion program are all possible punishments in addition to jail time for a misdemeanor drug charge. However, a large number of drug offenses are classified as felonies.
Felony drug charges can result in severe legal consequences, including thousands of dollars in fines and extended prison sentences. In some circumstances, a felony drug conviction can result in a sentence of more than 25 years in prison. The sentence you face is largely dependent upon the amount and type of narcotics you are alleged to have been possessing, selling, manufacturing, distributing, delivering, or trafficking.
What Role Does a Defense Lawyer Play in My Case?
Representation by a criminal defense attorney offers you a distinct advantage when it comes to seeking a reduction in the seriousness of the pending charges or a possible dismissal of your case. Seek the legal services of a drug crime defense lawyer in Cape Coral if you have been suspected of or charged with a drug offense. From the pre-arrest investigation process to defending your rights in court, a Cape Coral criminal defense attorney can do whatever it takes to get you the results you deserve.
Do I Need a Cape Coral Criminal Defense Attorney for My Drug Crime Case?
You are presumed innocent unless and until you are proven guilty. When it comes to defending drug-related offenses, I take a tough stance to benefit you throughout your case. If you are facing a drug accusation or charge and require legal representation, calling my Cape Coral criminal defense law firm may be the best way to avoid a drug crime conviction. To get started, call the Sherman Defense Law Firm, P.A. at (239) 284-5708 to speak with a member of my legal team today.