Cape Coral DUI Lawyer Easing You Through the Criminal Justice Process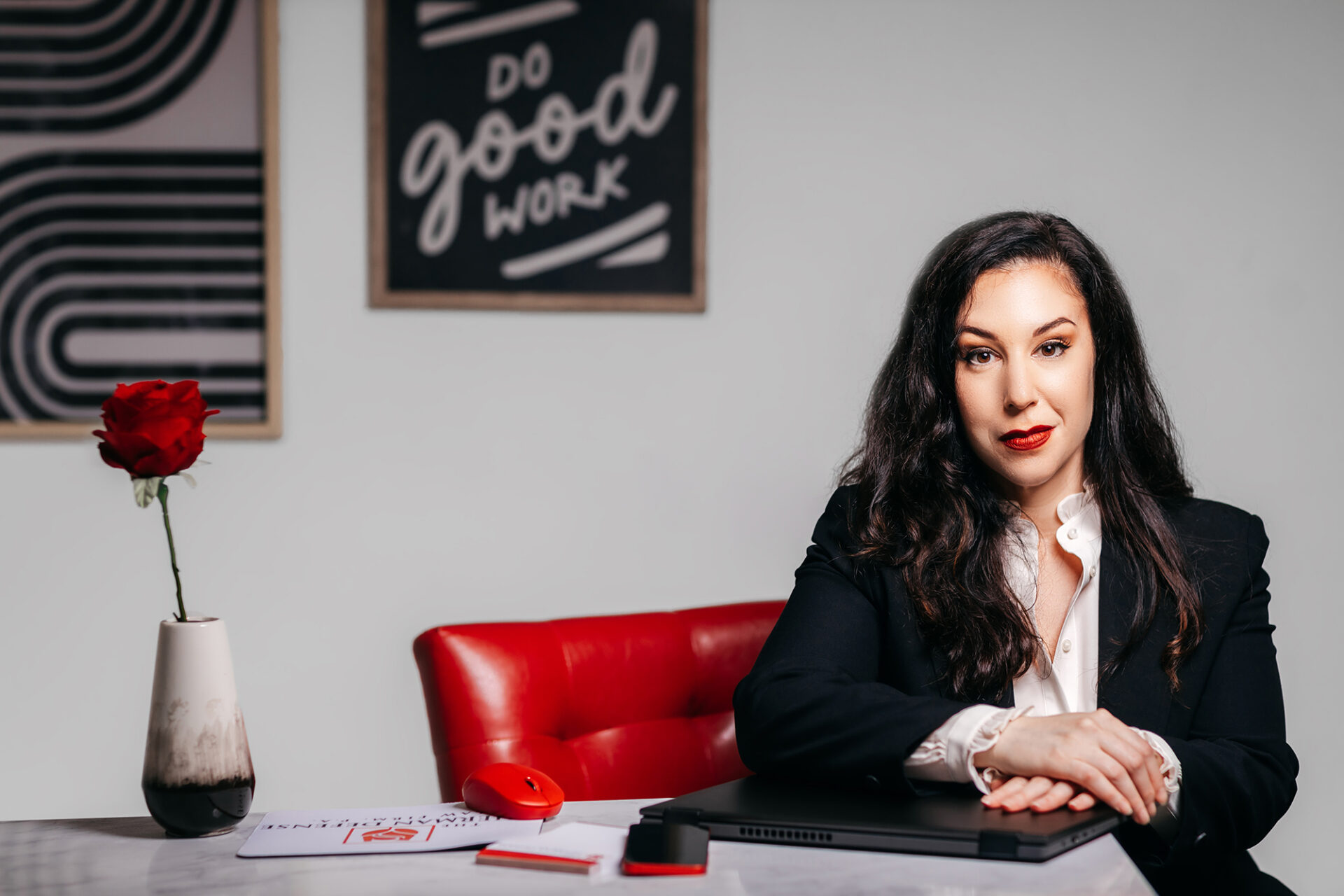 If you watch TV or browse the web, chances are you have stumbled across an advertisement that is sponsored by local, state, or federal law enforcement about the dangers of drinking and driving. The reality is that many people are arrested for drunk driving, whether they were under the influence or not.
If you find yourself pulled over, arrested for, or charged with a DUI, you should do whatever you can to protect your rights. Hiring a criminal defense lawyer can relieve your stress about your situation. Whether this is your first time being accused of a DUI or you have faced a DUI (sometimes called DWI in other states) in the past, protect yourself and your future by seeking legal assistance for your DUI case. Call my Cape Coral criminal defense law firm at (239) 284-5708 and get the legal help you need.
What Defense Can a DUI Lawyer Use to Help Me with My Case?
DUIs are notorious for being a highly subjective crime. What this means is that the law enforcement officers that pulled you over had to have reasonably suspected you to be driving under the influence to pull you over. This could mean that something as simple as you slightly swerving from one lane to another resulted in you being pulled over for a DUI. In some cases, you may be asked to pass a field sobriety test by performing roadside exercises at the direction of the police officers.
Many of those pulled over for a DUI fail a field sobriety test solely because they are too anxious and nervous to complete it. This can unfairly impede your rights and driving privileges. As a criminal defense lawyer, I will take into account all the circumstances surrounding your DUI accusation. If law enforcement violated your rights, your case might be dismissed entirely. Seek out legal counsel as soon as possible to avoid a DUI conviction that can ruin your criminal and driving record in the future.
Will I Go to Jail If I'm Convicted of a DUI?
Depending on your circumstances, you may face county jail or even state prison time for a DUI conviction. However, other lesser punishments are more likely, especially for first-time offenders. Even if you avoid incarceration, a DUI conviction in and of itself can still have long-lasting implications.
For example, your driver's license may be suspended or revoked following your charge or conviction, you may need to take driver's school in order to restore your license, and you may need to serve probation, pay fines, and complete community service. Avoid having to suffer the legal penalties of a DUI conviction by hiring a determined criminal defense attorney in Cape Coral as soon as possible.
Do First-Time Offenders Get Treated the Same as Repeat Offenders?
In general, those facing a first-time DUI case have a greater chance of striking a favorable deal that avoids a DUI conviction. First-time DUI offenders may get reduced charges, such as reckless driving, with the help of a strong and dedicated criminal defense attorney. These legal remedies aren't just automatically granted to first-time offenders, though – you need an advocate to fight for this type of outcome.
Let a Cape Coral criminal defense lawyer take on your case to ensure you don't have to suffer the consequences of a DUI conviction. If this is not your first time being accused or convicted of a DUI or similar offense, you may face much harsher penalties. Secure your rights and freedom with a Cape Coral DUI attorney today.
Why Should I Hire a Cape Coral DUI Attorney?
Many DUI cases can be negotiated down before trial even begins. However, in some cases, a plea bargain might not be your best approach, and you may opt to set your case for a jury trial. Stay informed about your legal options every step of the way with the help of a Cape Coral DUI attorney today. I have helped countless clients get the best possible results for their DUI cases. Let me do the same for you. If you or a loved one have been charged with a DUI offense, reach out to The Sherman Defense Law Firm, P.A. today by calling (239) 284-5708 to get the legal representation you deserve.