Criminal Defense Lawyer in Charlotte County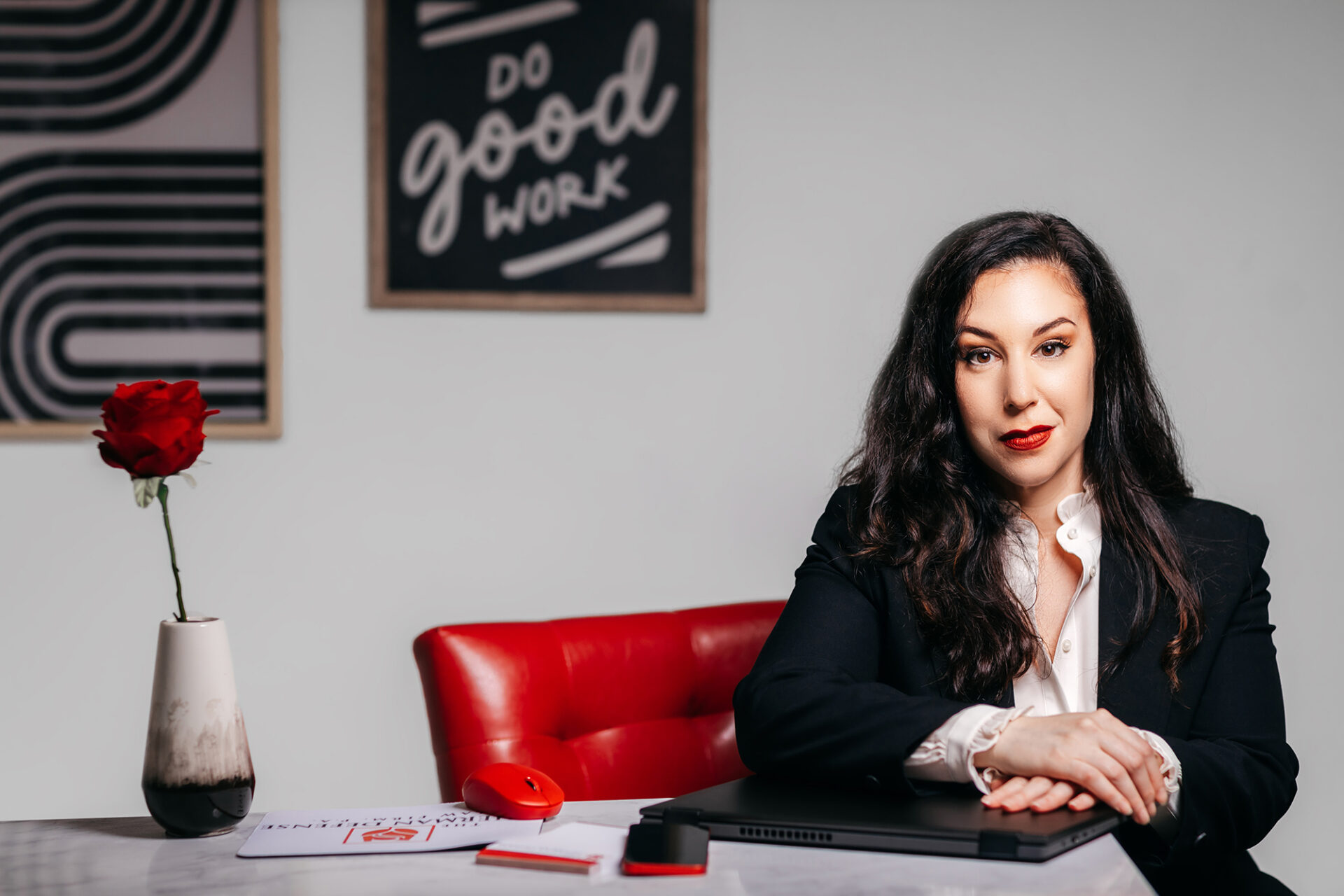 Anyone can commit a criminal offense, whether they know it or not. All too often, those who have been accused of, arrested for, or charged with a criminal offense do not take the proper measures to defend themselves from legal penalties. In Charlotte County, Florida, you might find that many crimes are prosecuted to the fullest extent of the law.
Whether you are deemed to be a first-time offender or a repeat offender, having a Charlotte County criminal defense lawyer by your side can let you breathe a little easier about your criminal case. If you have been accused of a misdemeanor crime near Gilchrist Park, arrested by Rampart Blvd, or charged near Franz Ross Park, contacting my law firm in Charlotte County can help you get out of your bind. Call (239) 284-5708 to make the first move towards justice.
What Common Crimes Can a Criminal Defense Lawyer Represent?
Taking a personalized, case-by-case approach differentiates my law firm from others. Throughout the many years that I have been a practicing criminal defense attorney, I've successfully defended many clients with various criminal cases, including:
DUI, BUI, and criminal driving offenses
Non-violent felonies
Theft crimes
Drug crimes
Domestic violence
Misdemeanors
Violations of probation
Pre-arrest investigations
Violent felonies*
*a consultation fee will be assessed in advance for any violent felonies
Reach out to a criminal defense lawyer in Charlotte County today to protect your future.
Will Hiring a Charlotte County Criminal Defense Attorney Help My Case?
When the odds are stacked against you on the other side of a fierce prosecution, it is critical to have legal help by your side along the way. Whether it is legal advice about your best course of action moving forward or strong representation during your criminal trial, an experienced Charlotte County criminal defense lawyer can represent you. Regardless of if you were arrested for a DUI on Hillsborough Blvd, charged with a crime near Randy Spence Park, or accused of committing a crime by Edgewater Park, seeking legal representation for your case may be crucial for you to get the best possible results in the end.
Why Should I Hire a Charlotte County Criminal Defense Lawyer?
A criminal conviction can end up costing you more than just time served in prison or costly fines you will have to pay. Your ability to retain and get a job can be jeopardized and your reputation can also take a major hit. Avoid the consequences of a criminal conviction at all costs by partnering with the Sherman Defense Law Firm, P.A. I can represent you from beginning to end to ensure you are fairly treated throughout your legal process. Call (239) 284-5708 to get more information about your possible next steps.