Criminal Defense Lawyer in Hendry County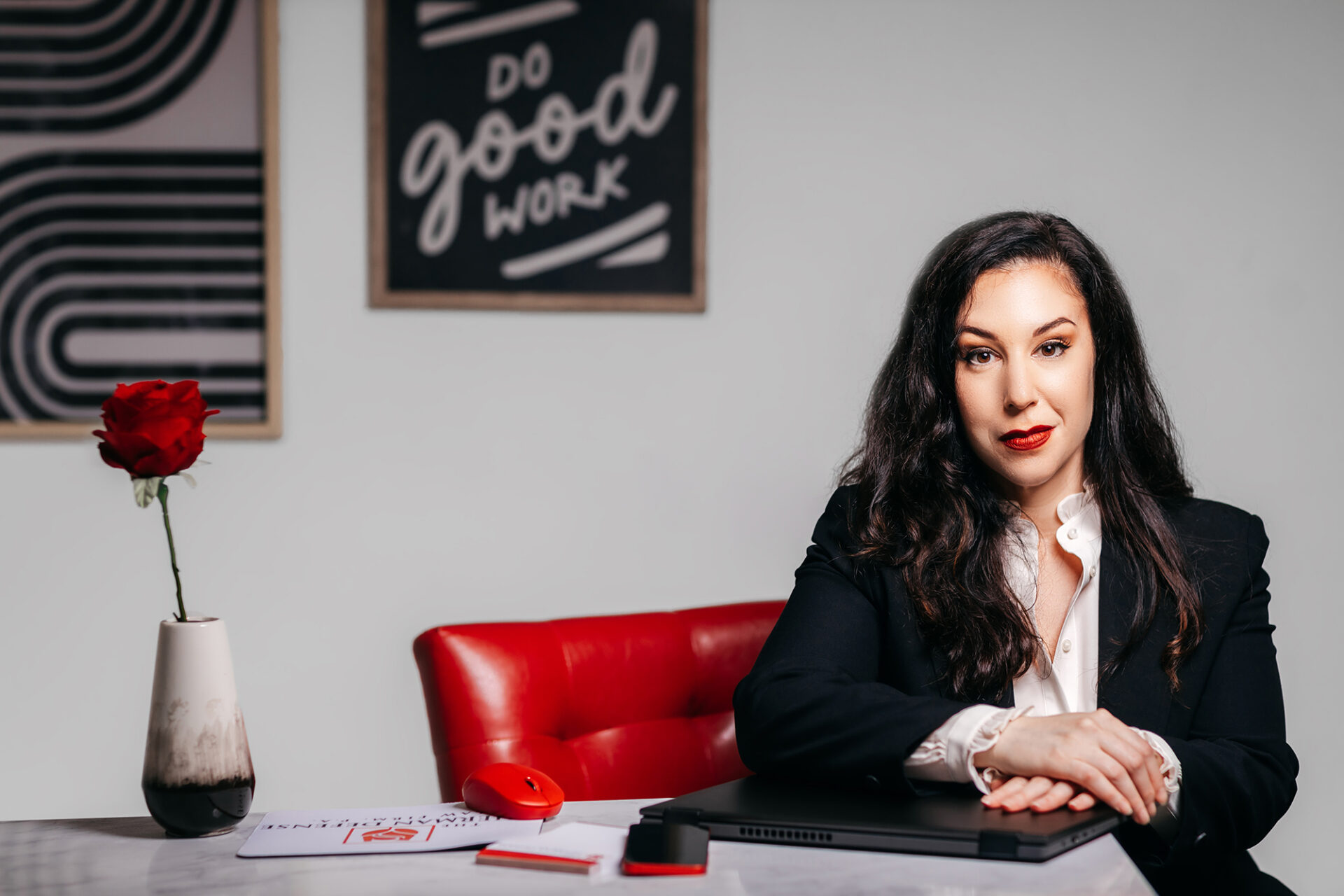 Whether you have had charges filed against you for allegations occurring by Hendry LaBelle Civic Park, were arrested by Southwest Citrus Airport, or you are being investigated for a possible crime committed near Palm Beach Blvd, seeking strong legal representation in Hendry County, Florida can go a long way towards putting your worries to rest. In general, the faster you act to get legal help, the better off you may be in the future.
Start fast and avoid serious legal consequences for a potential criminal case by reaching out to my criminal defense law firm. From helping you before you get arrested to defending you in court, I am dedicated to ensuring you get the best results possible for your case. Call (239) 284-5708 to reach my Hendry criminal defense law firm today and learn more about what strong criminal defense representation can do for your case.
What are the Most Common Criminal Offenses a Defense Lawyer Can Help Me With?
I specialize in providing personalized representation for each and every case I take on. A cookie-cutter approach to criminal defense is not an effective way to proceed. I have years of experience handling cases involving criminal offenses in Hendry County, including:
DUI, BUI, and criminal driving offenses
Non-violent felonies
Theft crimes
Drug crimes
Domestic violence
Misdemeanors
Violations of Probation
Pre-arrest investigations
Violent felonies*
*a consultation fee will be assessed in advance for any violent felonies
These crimes can leave your record with a black eye that can permanently ruin your life. Don't let it get to that point. The quicker you act, the quicker I can get started building your criminal defense case.
What If I Don't Hire a Criminal Defense Attorney?
Failing to hire the right criminal defense attorney for your case can prove to be a major mistake as your case goes on. Defending a criminal case requires detailed examinations of the details revolving around your offense. From the procedures law enforcement did or did not follow to important evidence that can prove your innocence, a Hendry County criminal defense lawyer can fight for your rights from beginning to end.
Do I Need Legal Representation for My Criminal Case?
Whether you've been charged with a criminal driving offense on Helms Rd, arrested for a theft crime near Barron Park, or charged with a misdemeanor by Charleston Park, I can help you avoid serving the severe penalties that a criminal conviction can bring. Put your trust in my law firm to get you the best results possible for your criminal case. For all of your criminal defense needs, get in touch with the Sherman Defense Law Firm, P.A. today at (239) 284-5708 and get the legal assistance you need.