Criminal Defense Lawyer in Lee County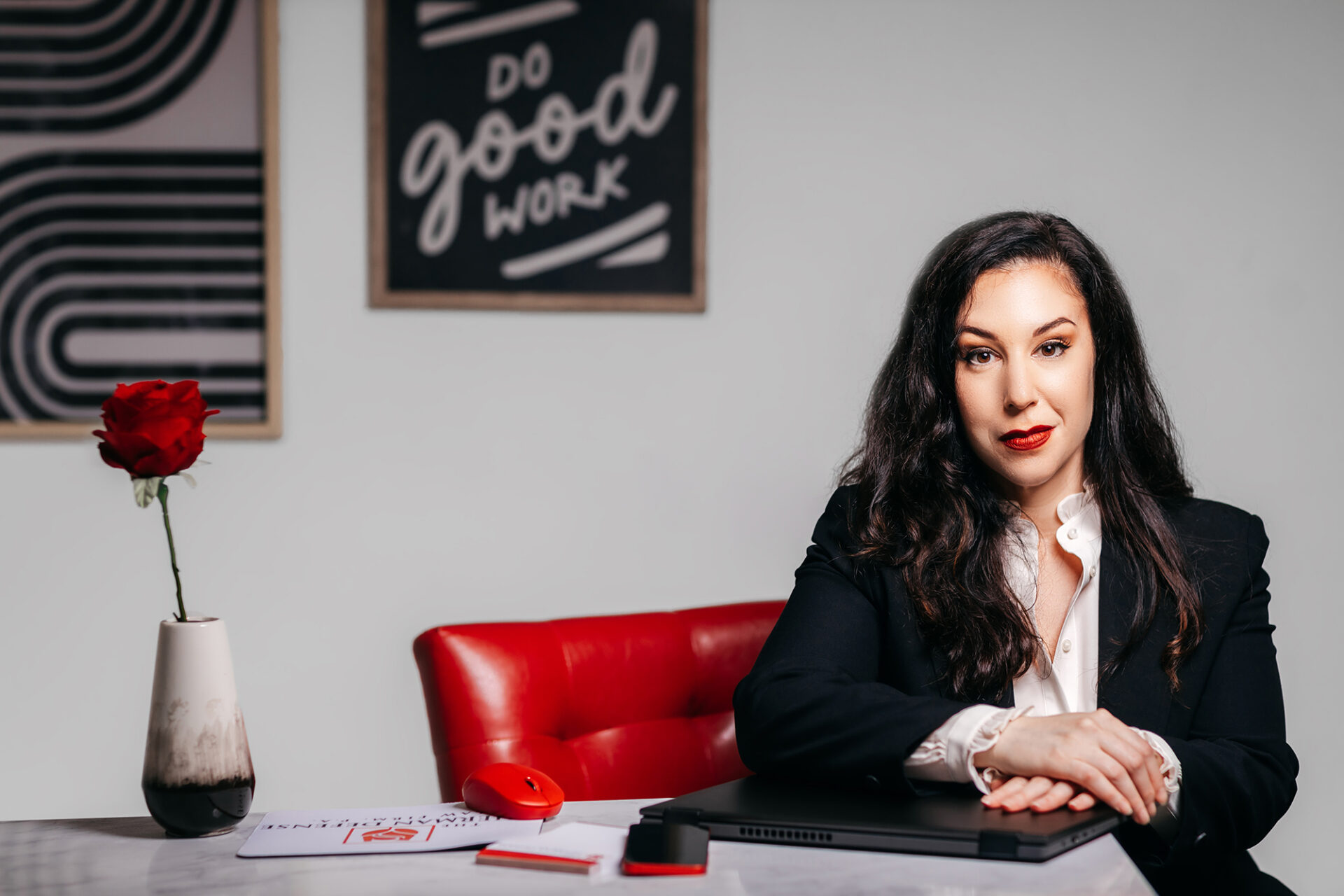 Being accused of a crime can be worrying for even the most optimistic and relaxed person. It can be especially worrisome early on when you don't know where your criminal case may go. For those dealing with a criminal offense or potential arrest, the fear of the unknown may be too tough to handle on your own.
If you've been charged with a misdemeanor near Palmona Park, arrested for a DUI on N Cleveland Ave, or charged with theft by North Fort Myers Recreation Center, seeking immediate relief from your situation by hiring a Lee County criminal defense lawyer can help you protect your rights. Call my Lee County criminal defense law firm today at (239) 284-5708 to learn more about what you should expect as your criminal case moves on.
What Types of Criminal Offenses Can The Sherman Defense Law Firm, P.A. Represent?
Finding a Lee County law firm that focuses solely on criminal defense should be one of your main priorities while looking for the right criminal defense attorney. My law firm has a long history of providing positive results for our clients. If you live in Lee County and surrounding areas, I can help you with many criminal cases, including:
DUI, BUI, and criminal driving offenses
Non-violent felonies
Theft crimes
Drug crimes
Domestic violence
Misdemeanors
Violations of Probation
Pre-arrest investigations
Violent felonies*
*a consultation fee will be assessed in advance for any violent felonies
Is Hiring a Criminal Defense Attorney in Lee County Necessary?
The prosecution for many criminal cases can be fierce and unrelenting. If legal professionals are fighting to bring you to justice, shouldn't you have an experienced Lee County criminal defense lawyer by your side? For those arrested for a misdemeanor offense near Southwest Florida International Airport, charged with a DUI by Daniels Pkwy, or concerned about a criminal allegation by Lakes Park you should rush to get the help of a proven criminal defense law firm. My law firm and I can support you and fight for you throughout your entire criminal case.
Is The Sherman Defense Law Firm, P.A. the Right Law Firm for Me?
Seeking professional legal representation isn't a mandate required by law, but it is highly advisable to seek legal help before embarking on your criminal case. I've helped countless Floridians dealing with criminal offenses in Lee County and surrounding areas. I know the steps necessary to produce positive outcomes for all of my clients. Let me provide you with the representation you deserve going forward. Get in touch with the Sherman Defense Law Firm, P.A. today at (239) 284-5708 to get started on your path towards freedom.